Our award winning series 2 Dash Cam range
Our award winning series 2 Dash Cam range
Buy one, get second 50% off!* Applies to all Dash Cams and Rear Cameras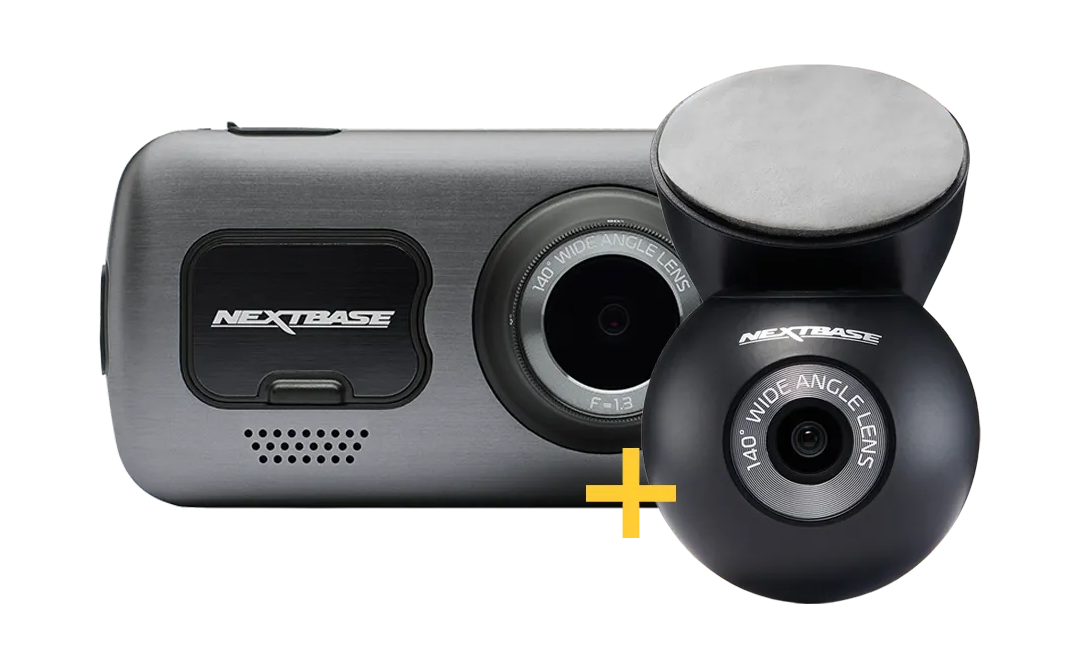 *Applies to the lowest cost model at checkout. T&C's
Buy one, get second 50% off! Applies to all Dash Cams and Rear Cameras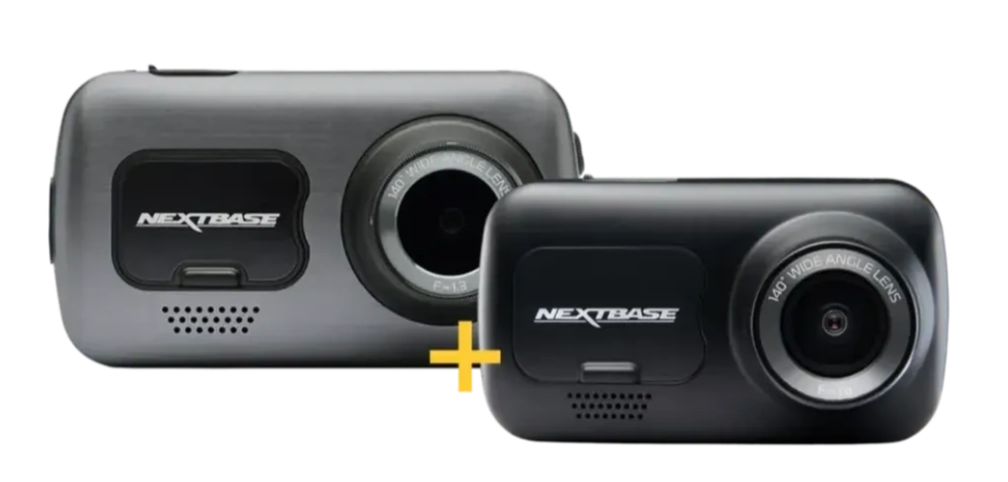 Miles covered by Nextbase
Share your precise location in an accident. 4K image quality and image stabilization means you'll capture every detail.
"You have the best Dash Cam in existence"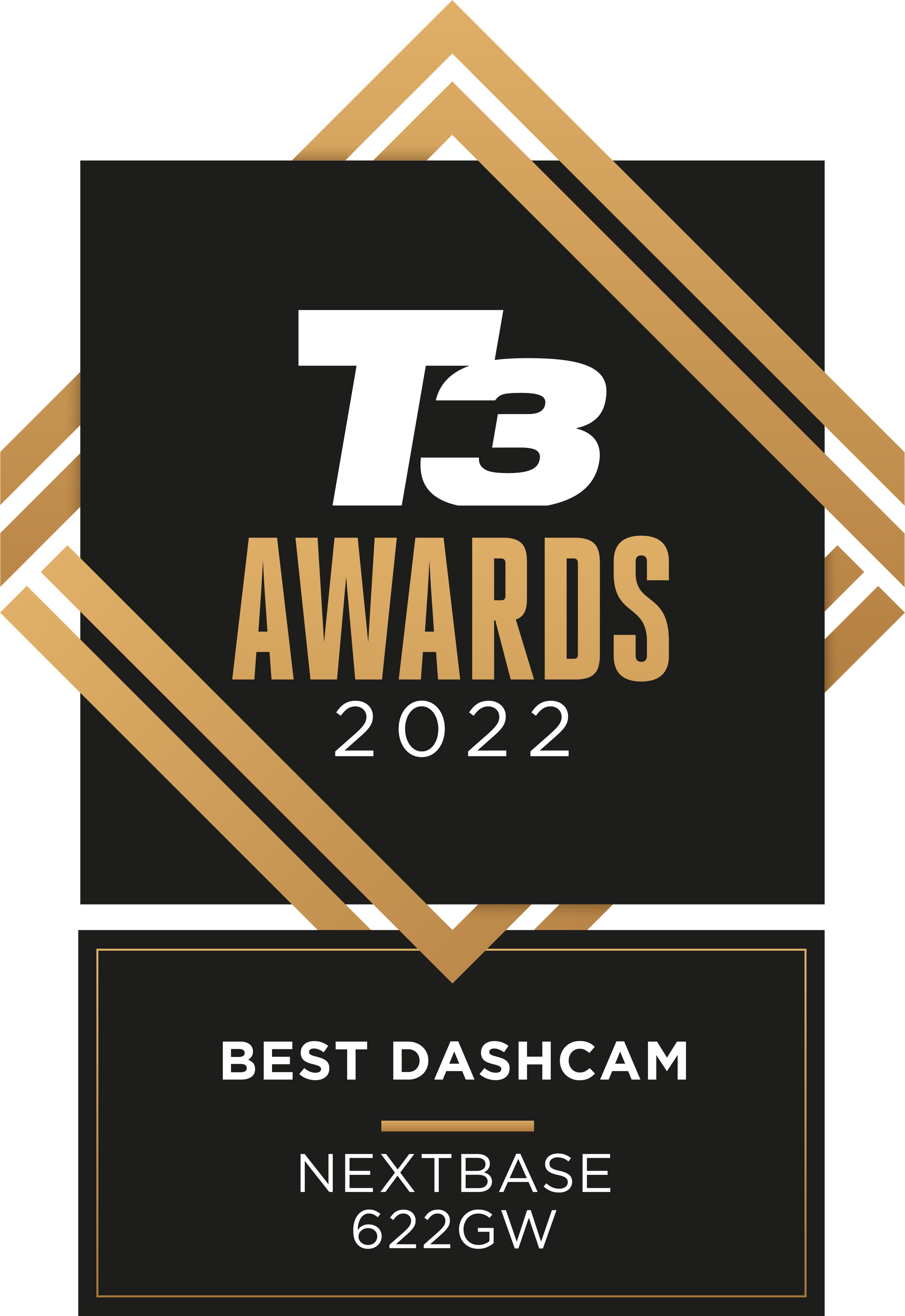 T3 Awards - Nextbase 622GW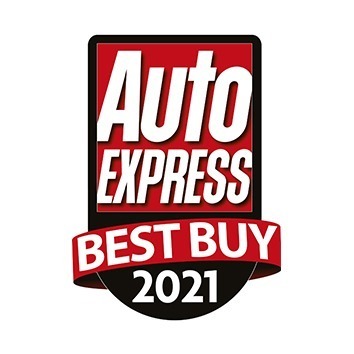 Auto Express Awards - Best DashCam Awards 2021 - Nextbase 622GW
Sieger 2021 - Nextbase 622GW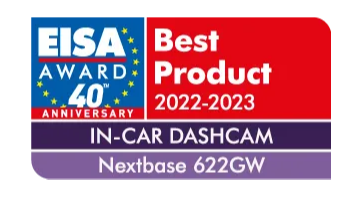 EISA Award Nextbase 622GW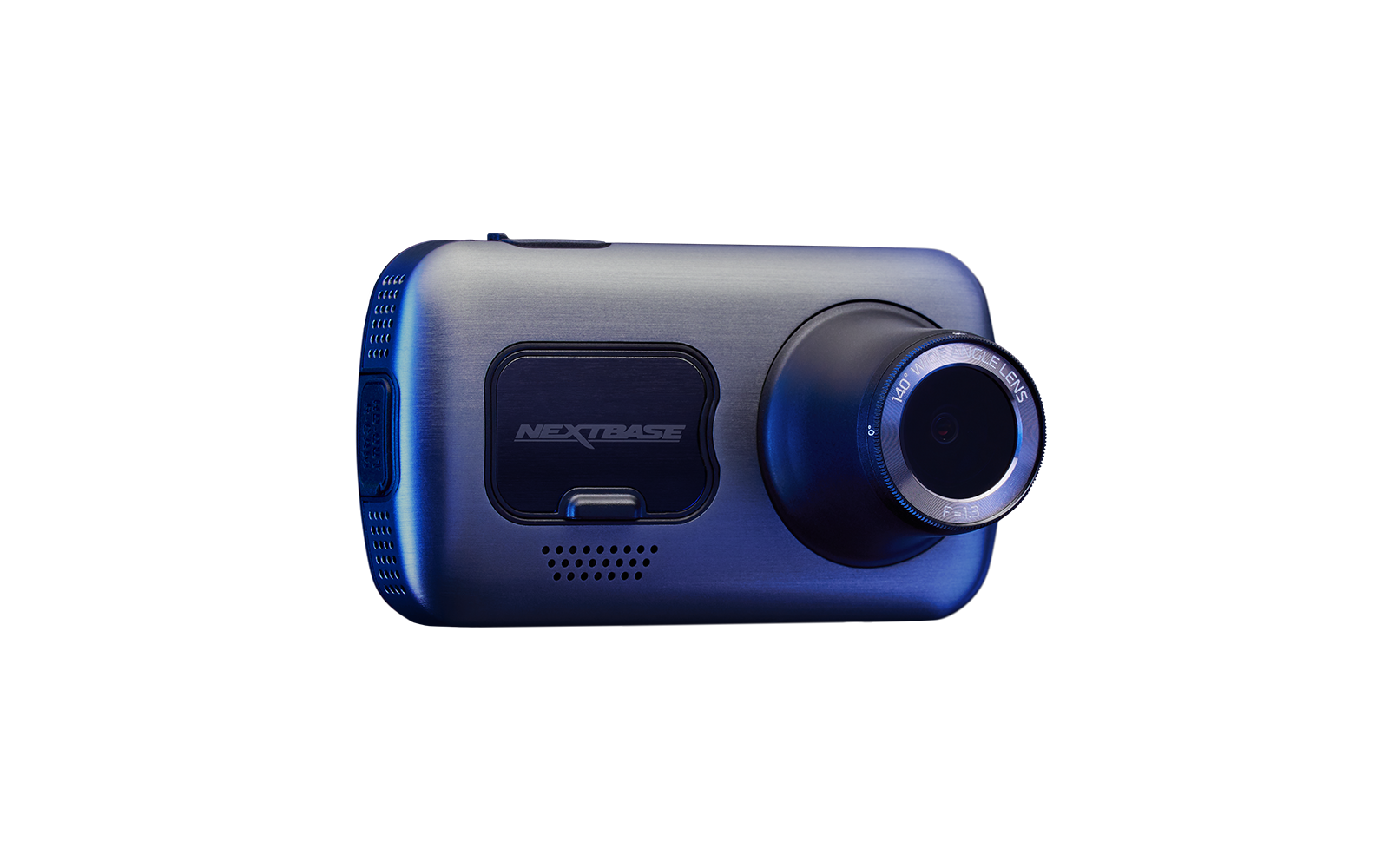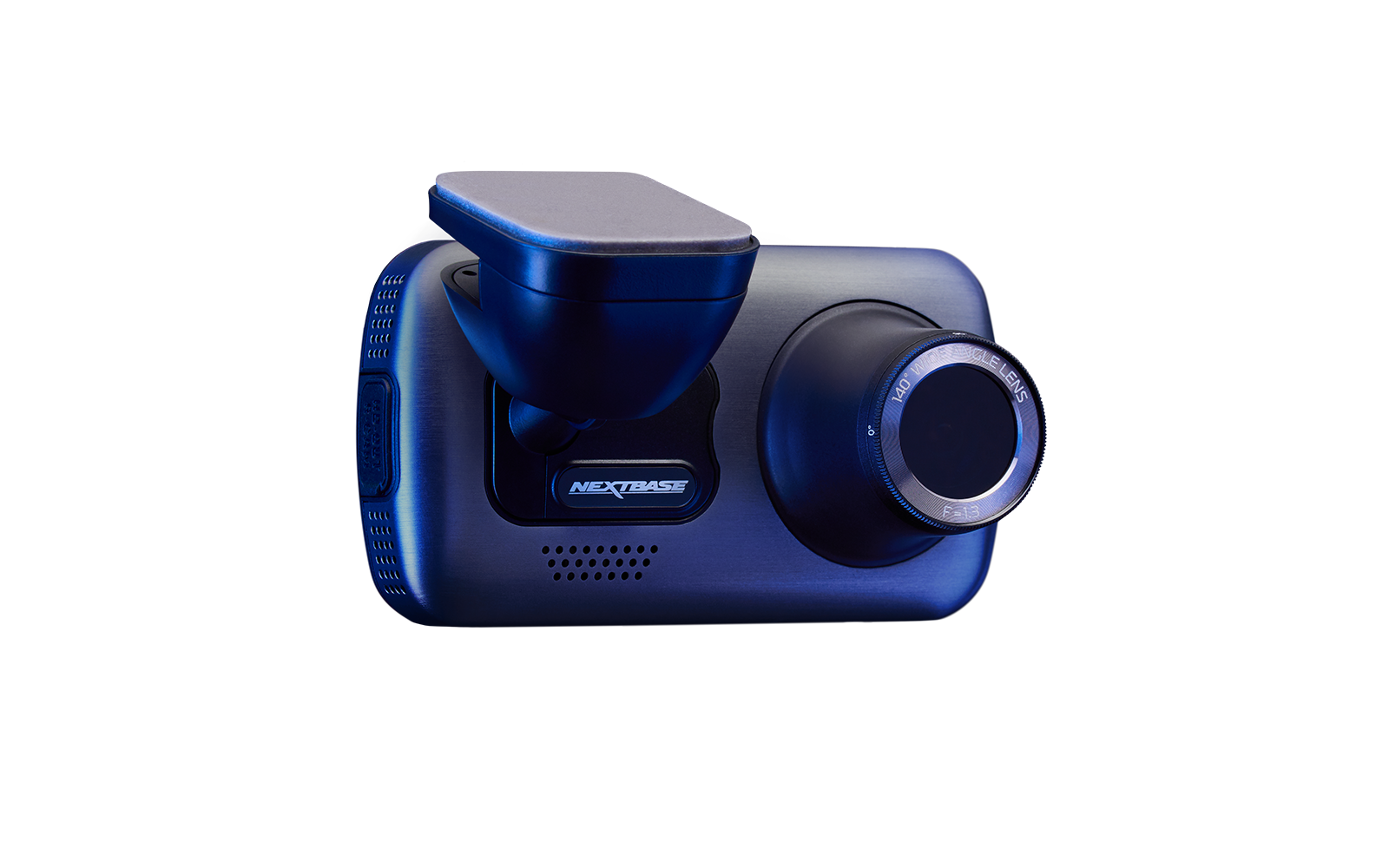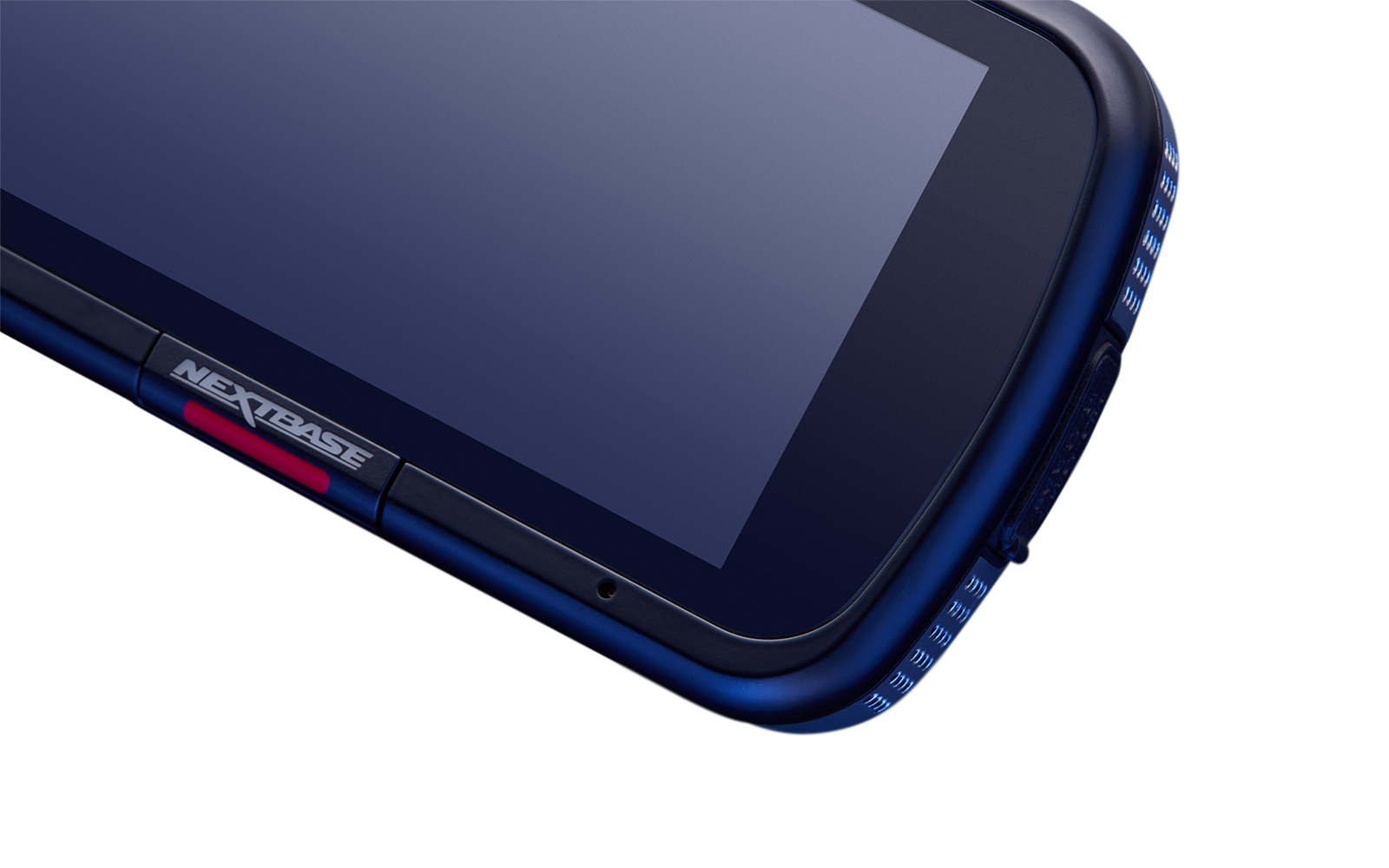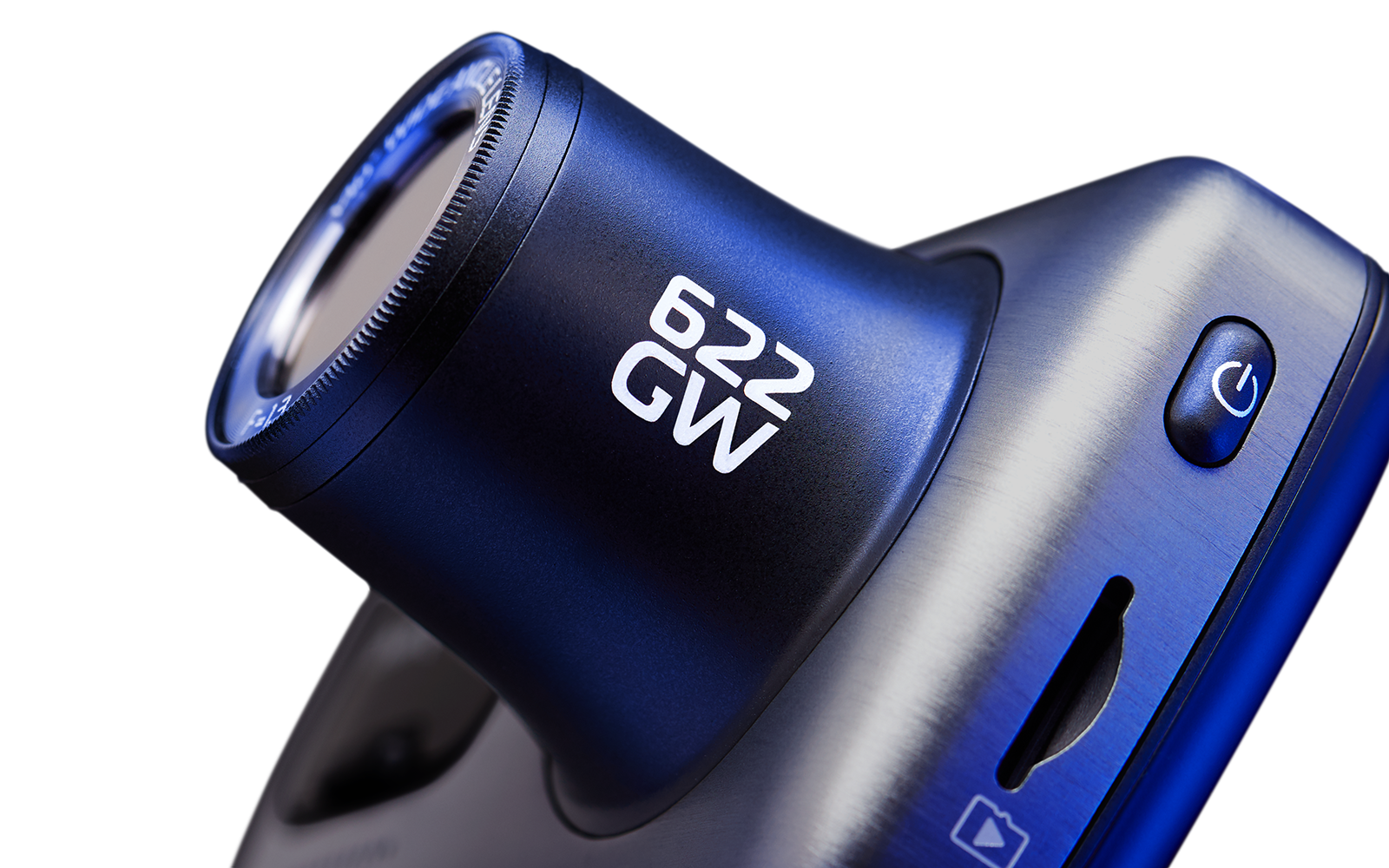 Easy on the eyes. Easy to use
A 3-inch touch screen and a built-in polarizing filter to reduce glare make the 522GW easy to use—and easy on the eyes.

gallery
" Packed with features and boasting 1440p HD recording, the 522GW is a worthy winner of our best buy"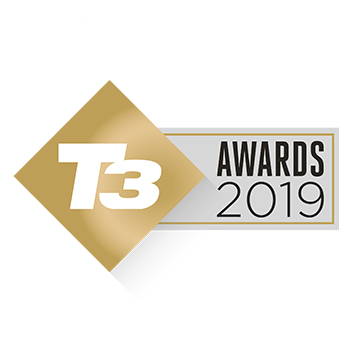 T3 Awards 2019-Nextbase 522GW
Wirecutter Product Award–Nextbase 522GW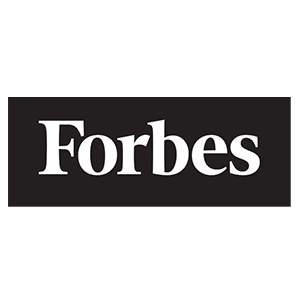 Forbes Best Dash Cam for 2019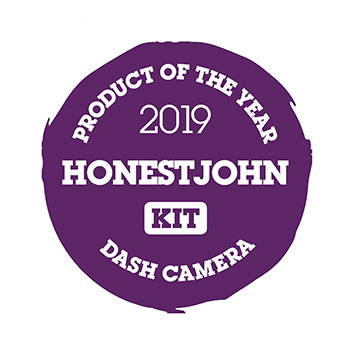 Honest John Product Of The Year 2019
GStyle Magazine Product Award–Nextbase 522GW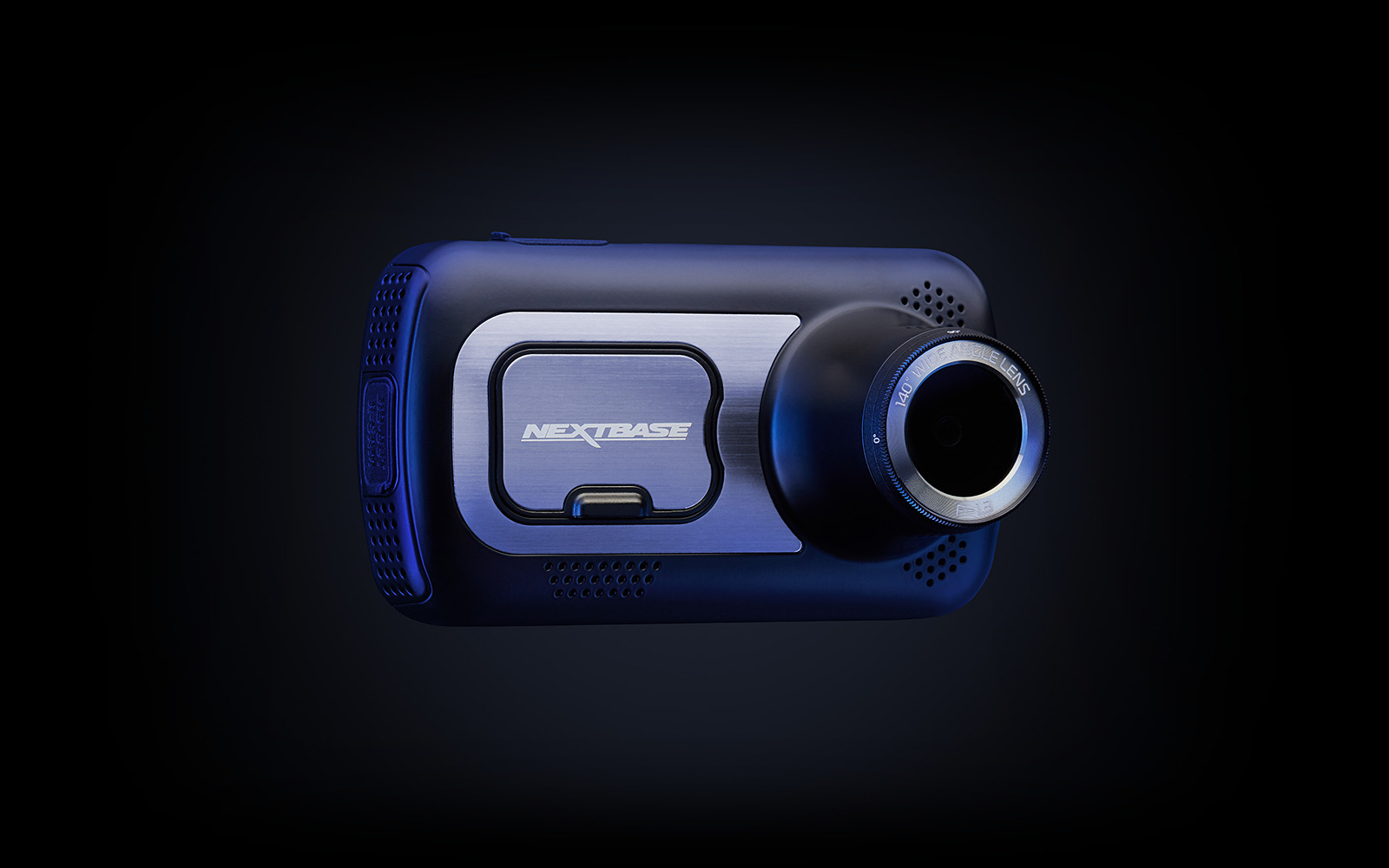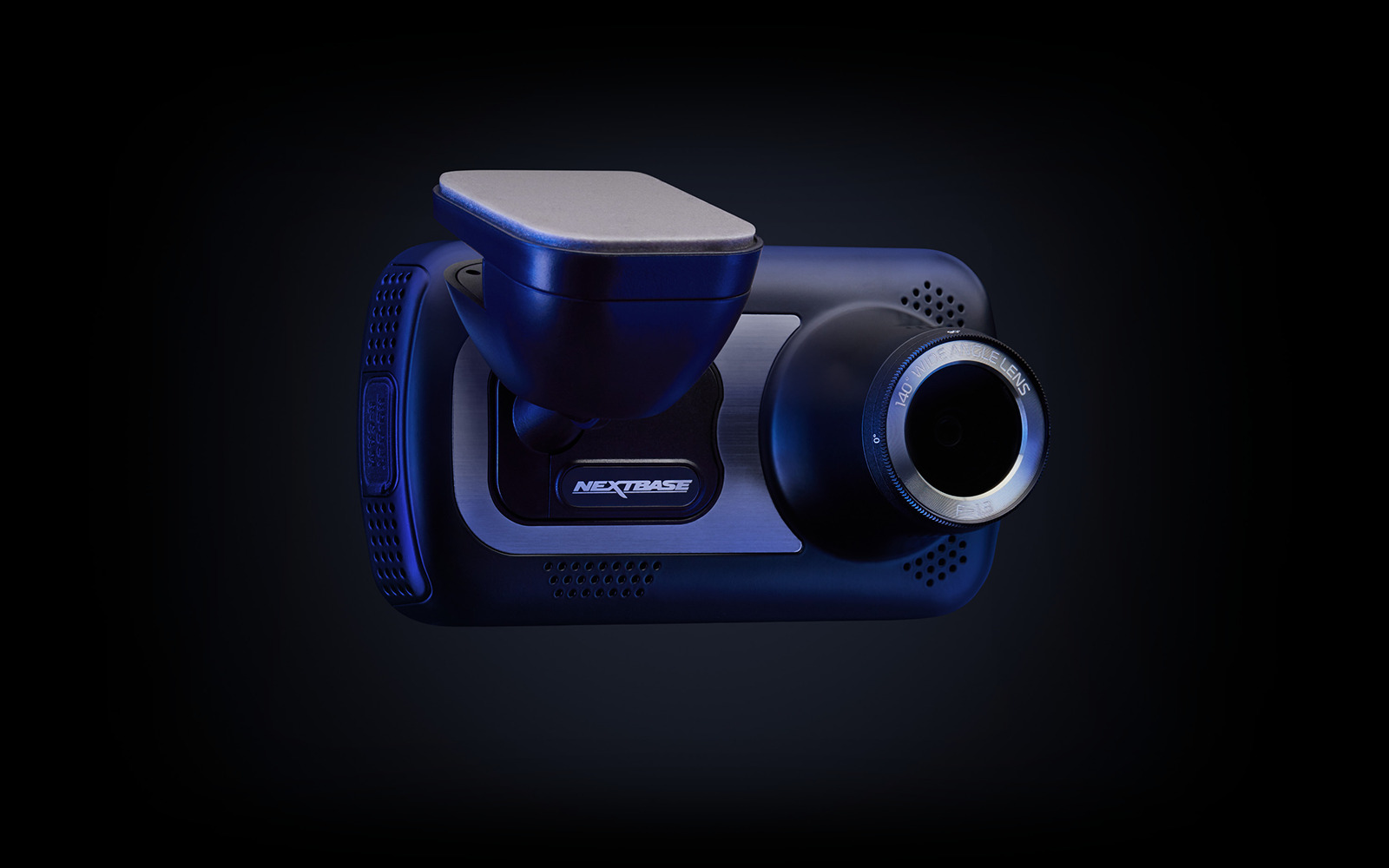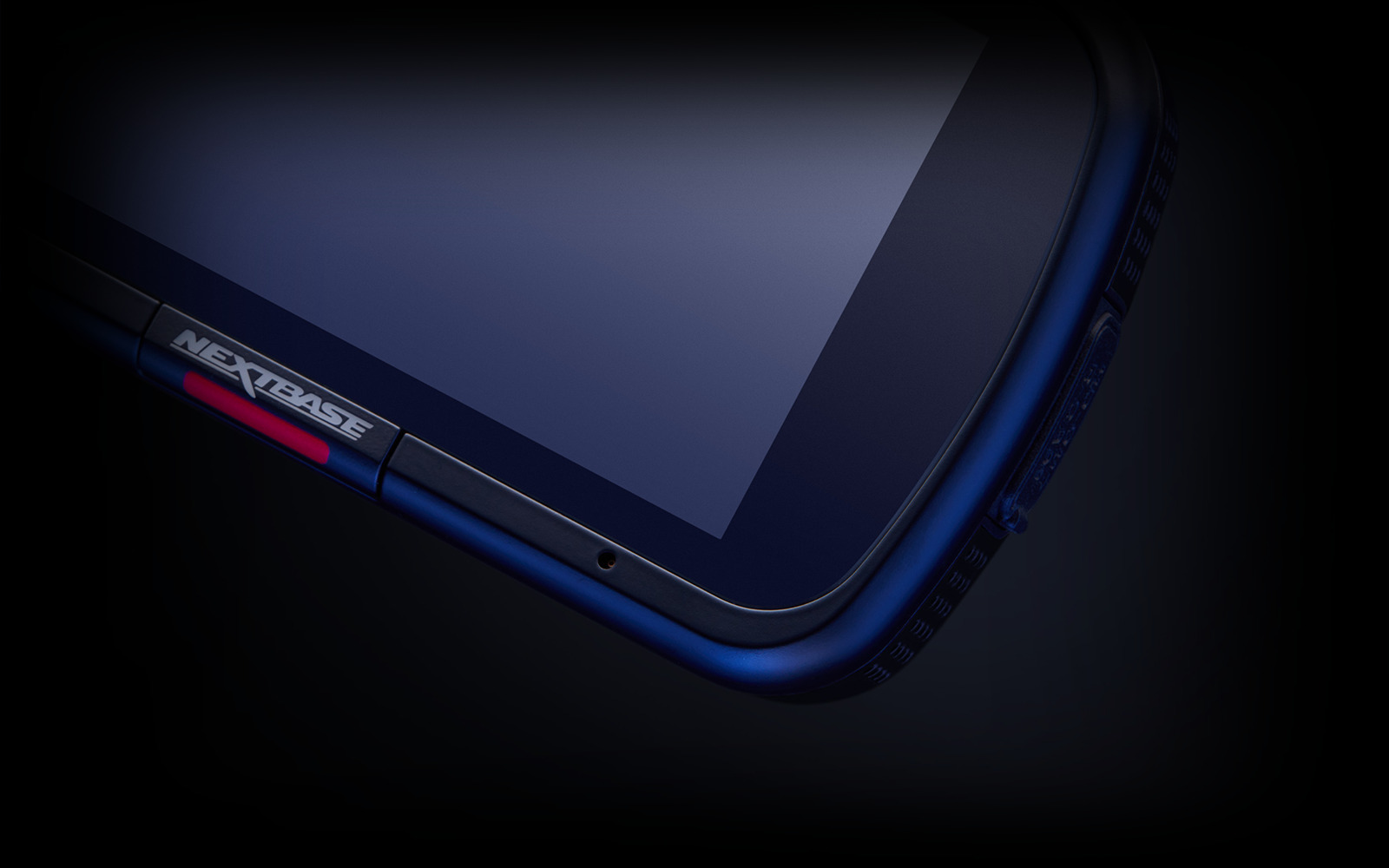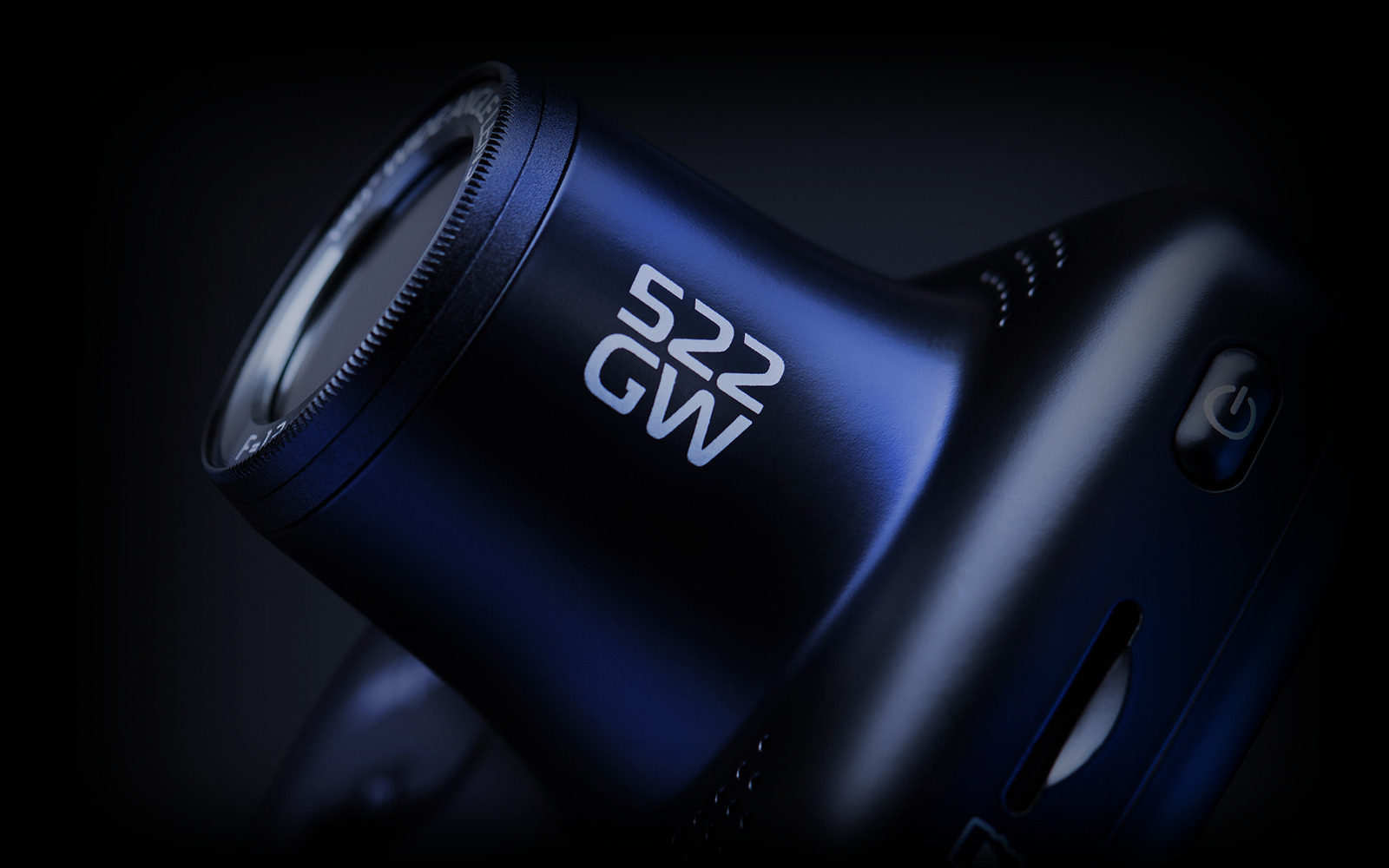 Use Alexa Voice to get directions, play your favorite tunes, or even control your Dash Cam. With 1440p HD recording and a 6-layer lens, the 422GW captures it all.

gallery
"At the top of the dash cam food chain at the moment."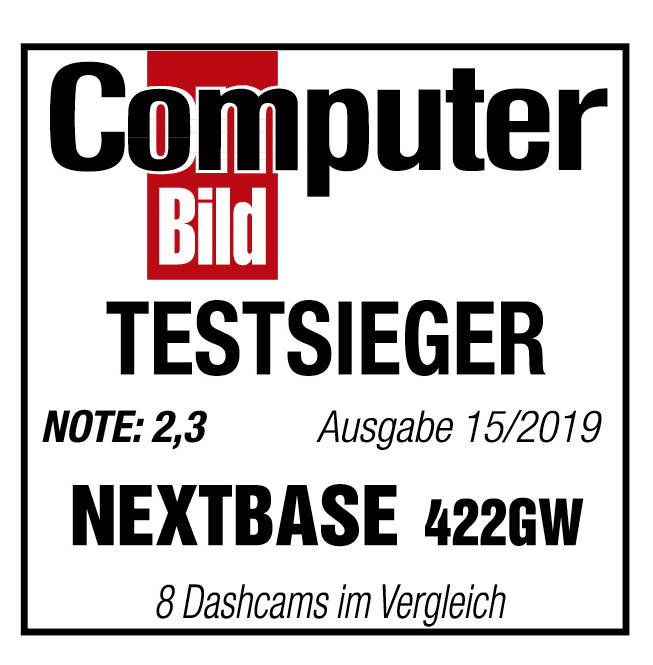 Computer Bild Testsieger - Nextbase 422GW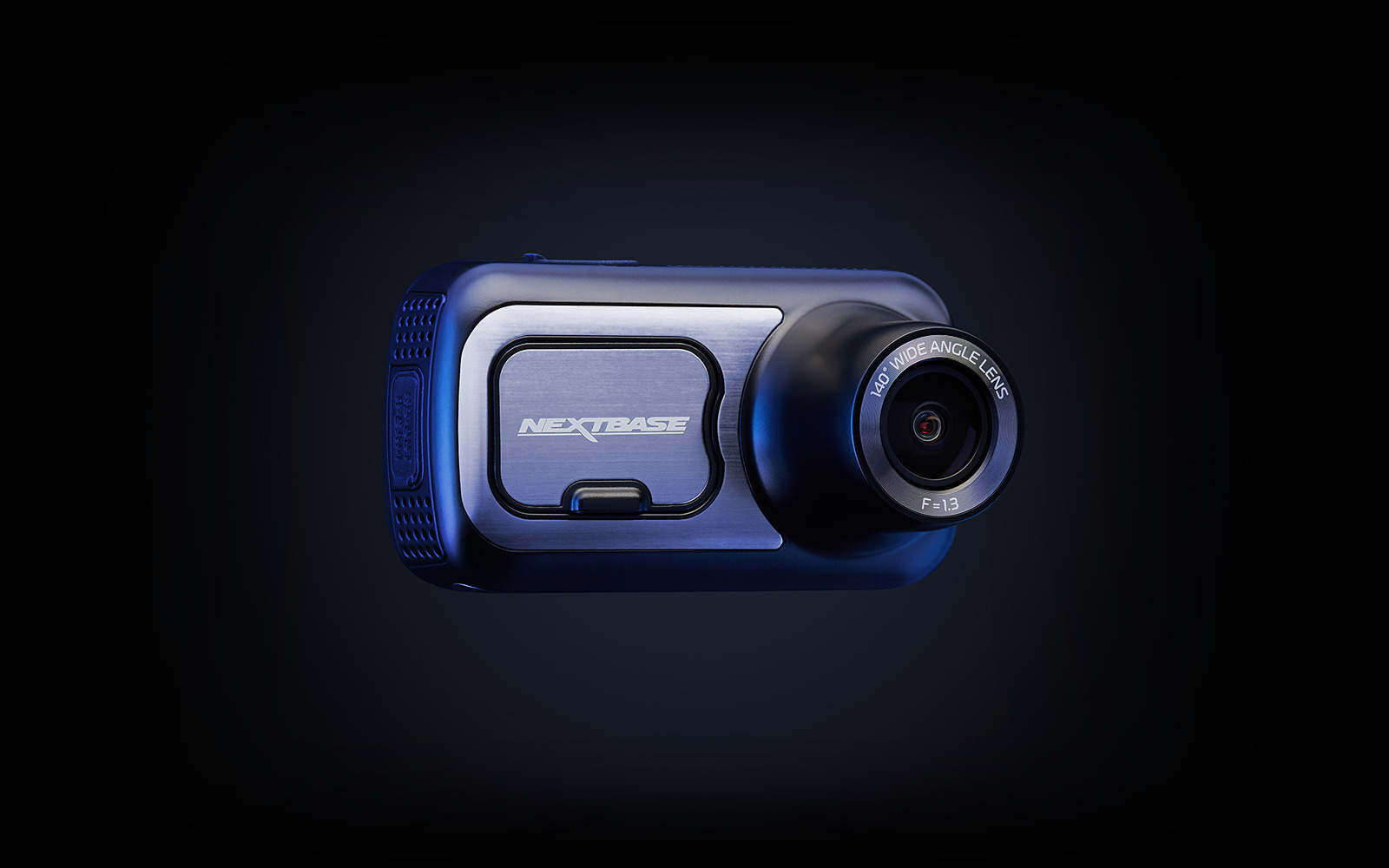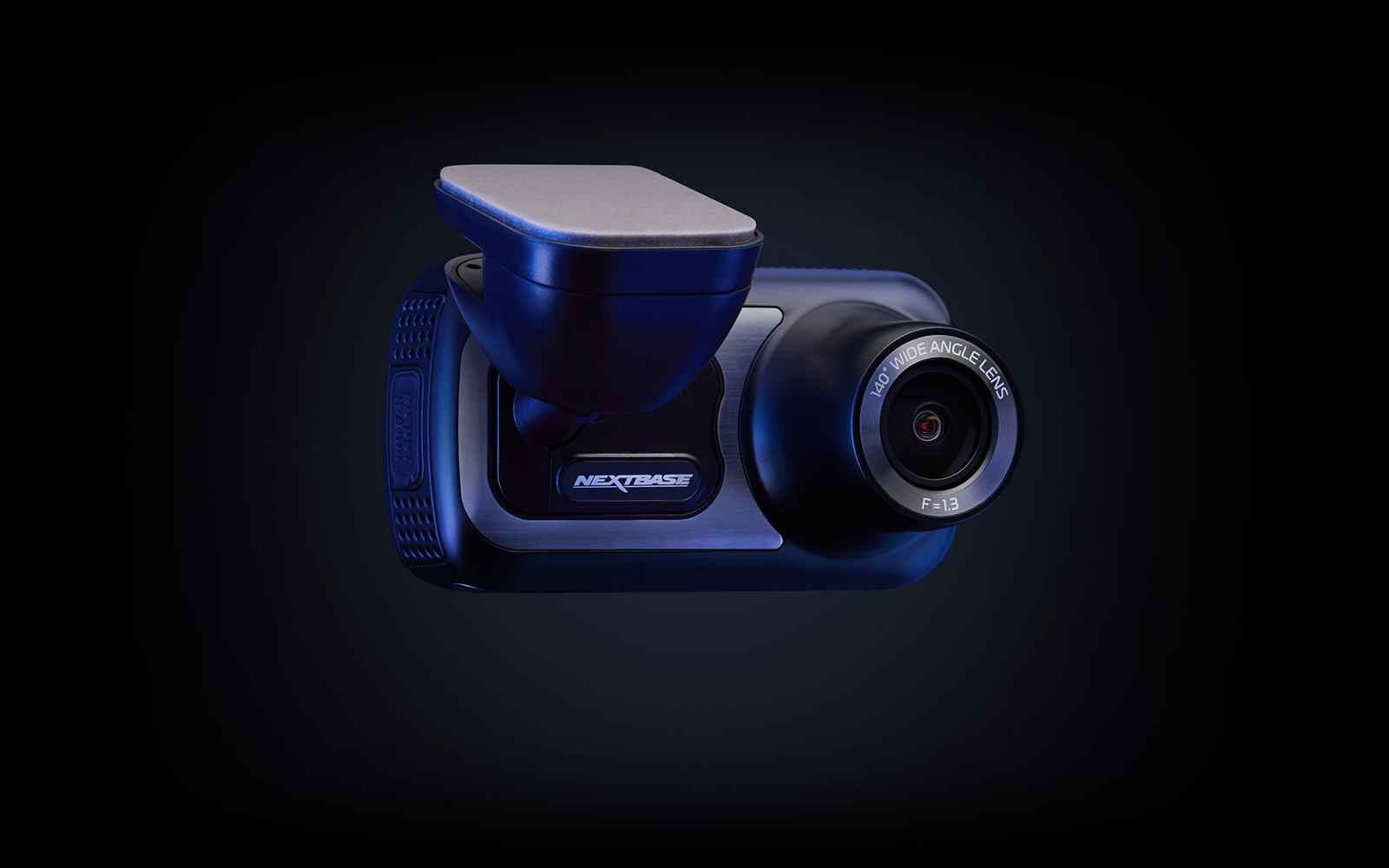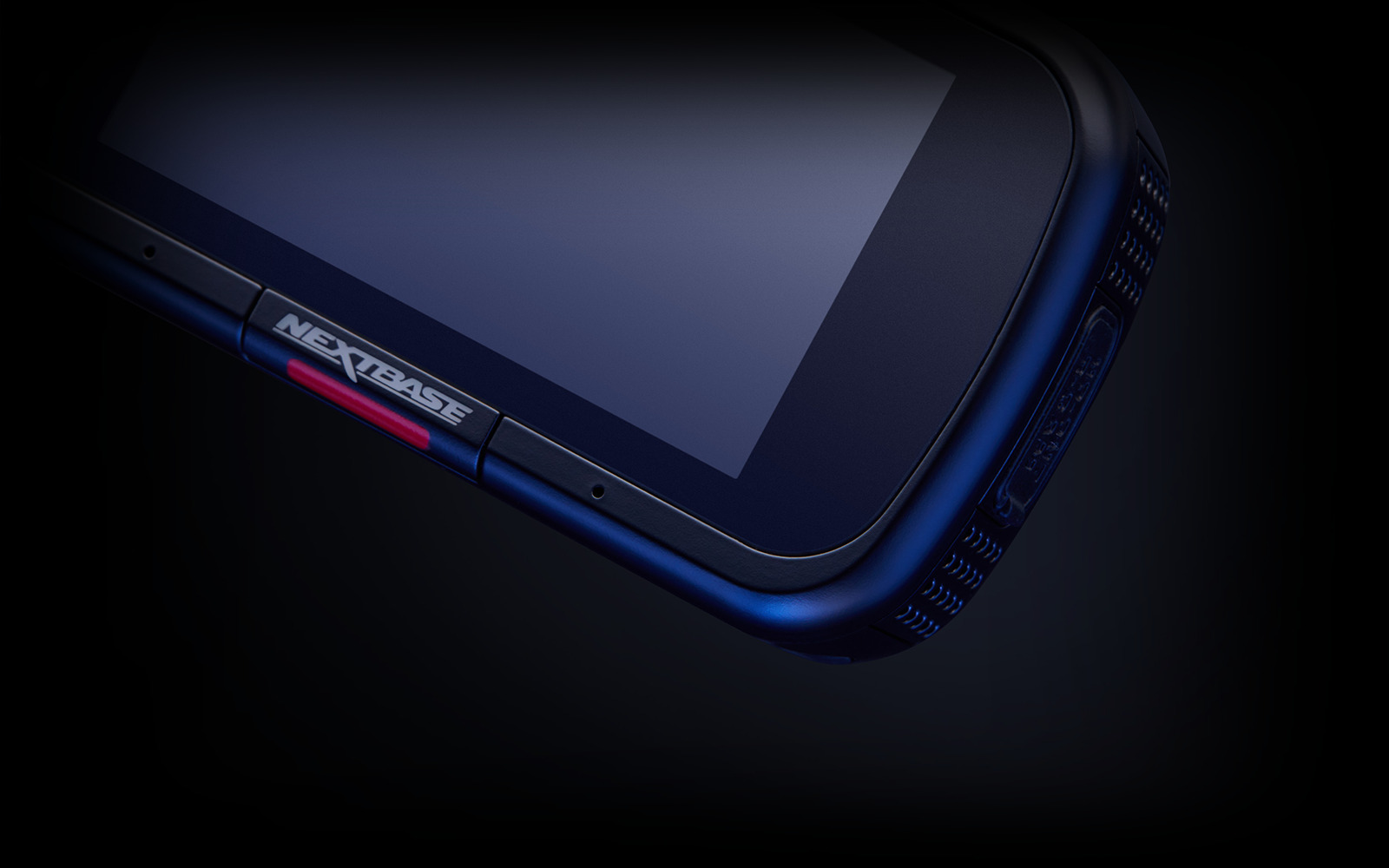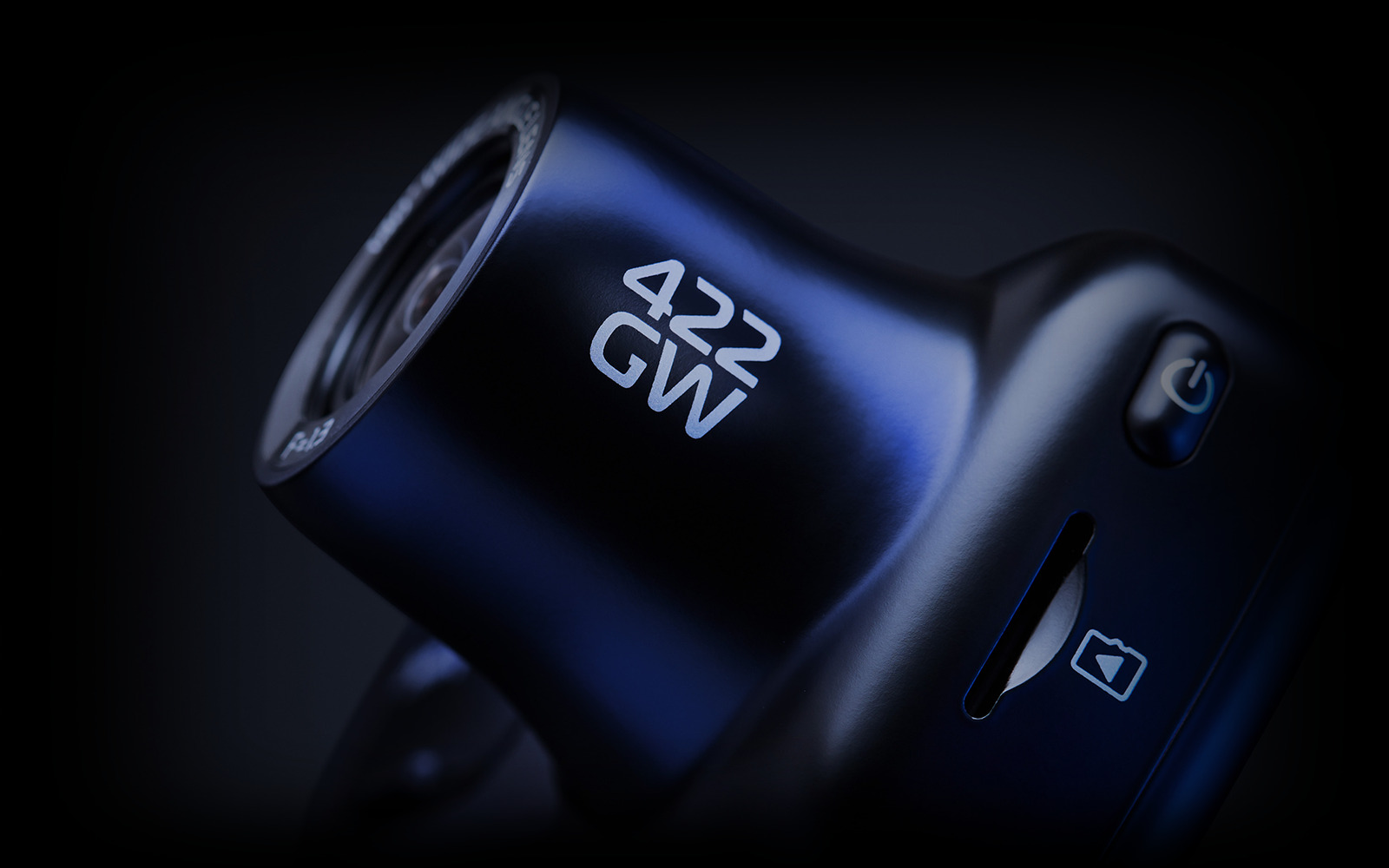 The 322GW has WiFi, Bluetooth, and GPS so it's easy to connect, download files to your phone, and keep track of where you are.
"It's a great multipurpose model."
Best Buy 2022 - Nextbase 322GW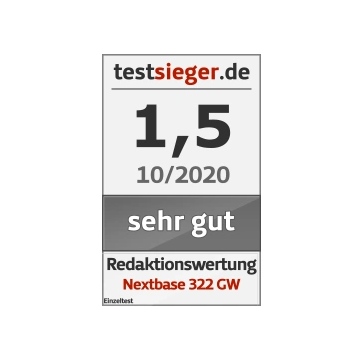 Sieger 2021 - Nextbase 322GW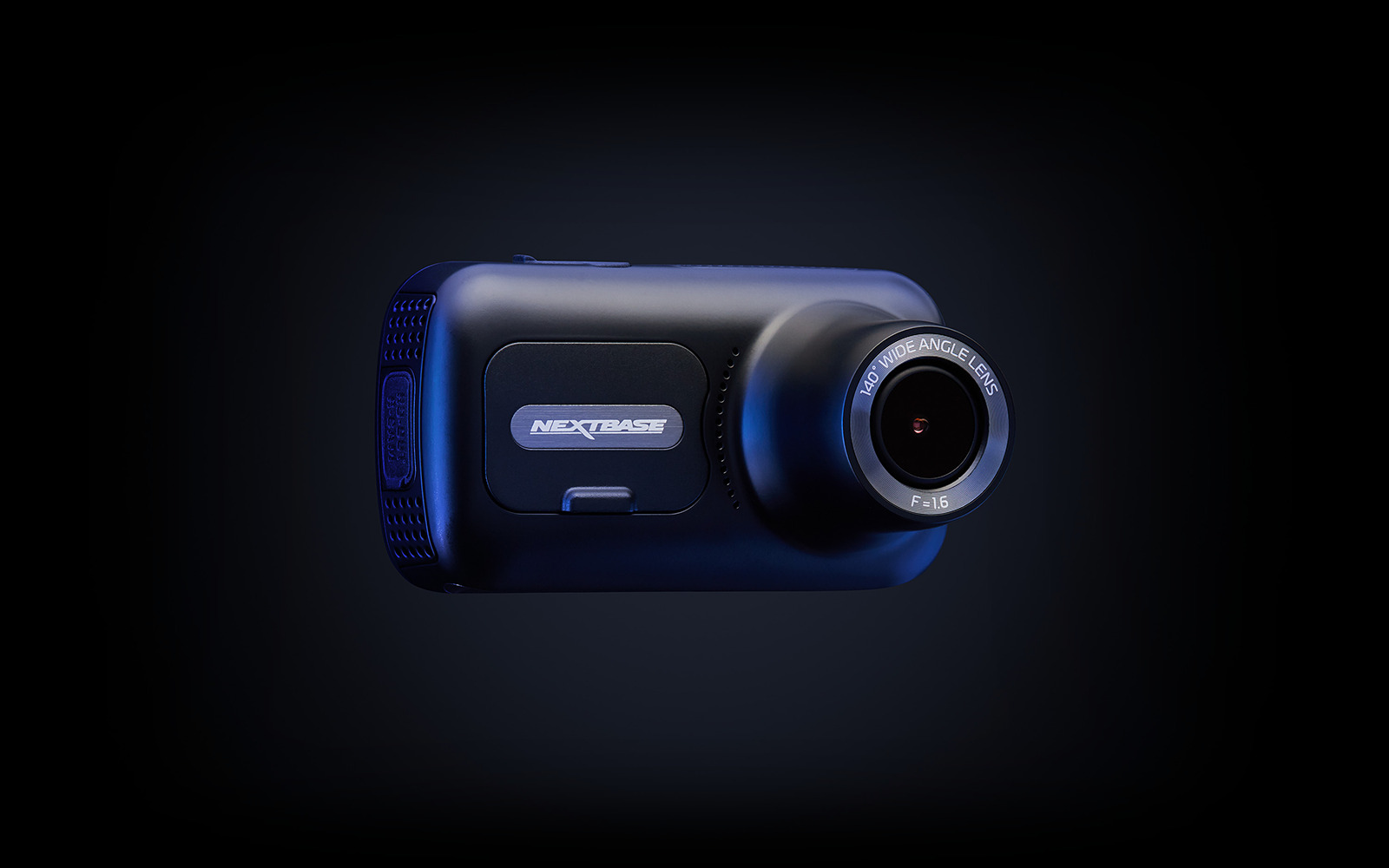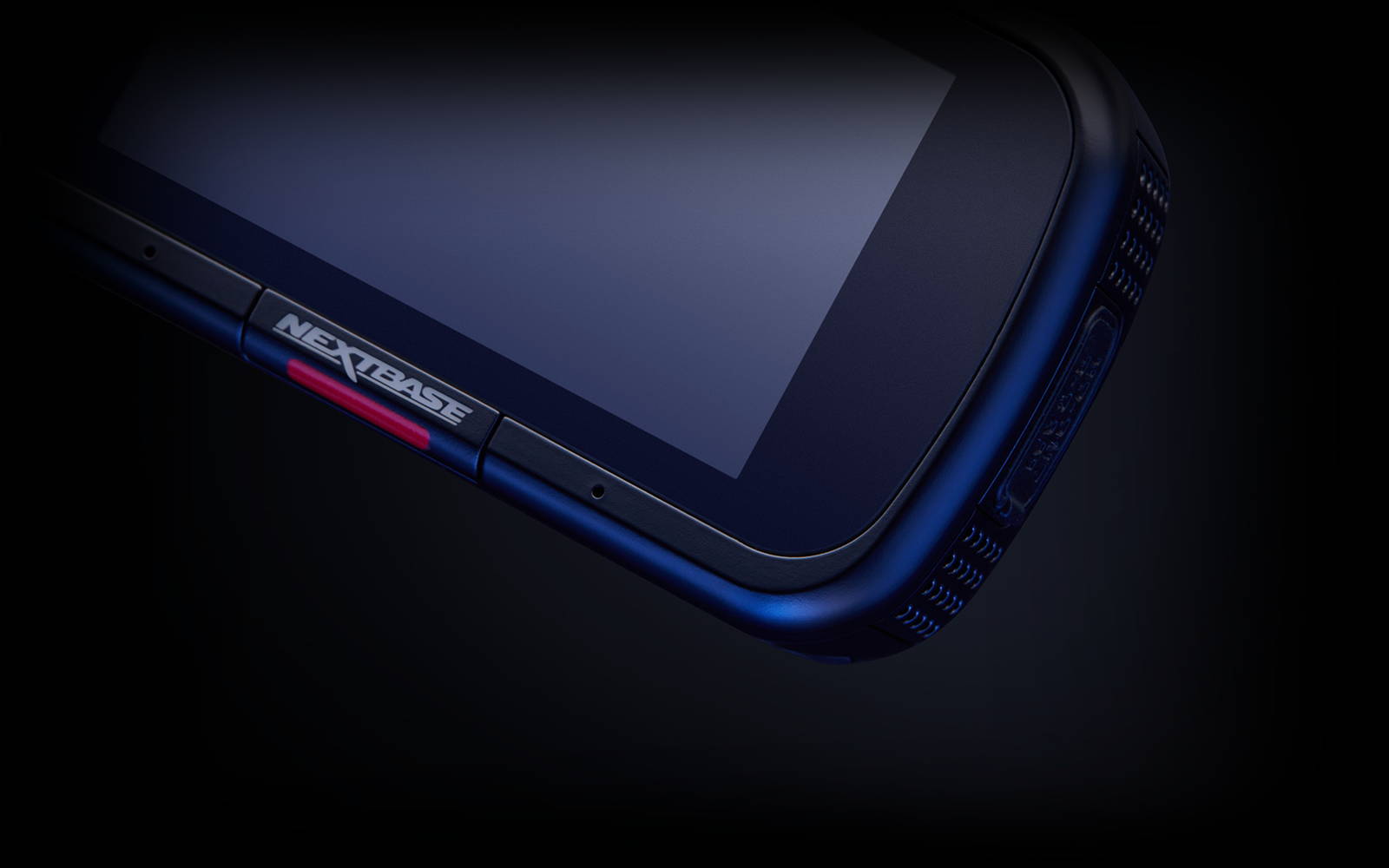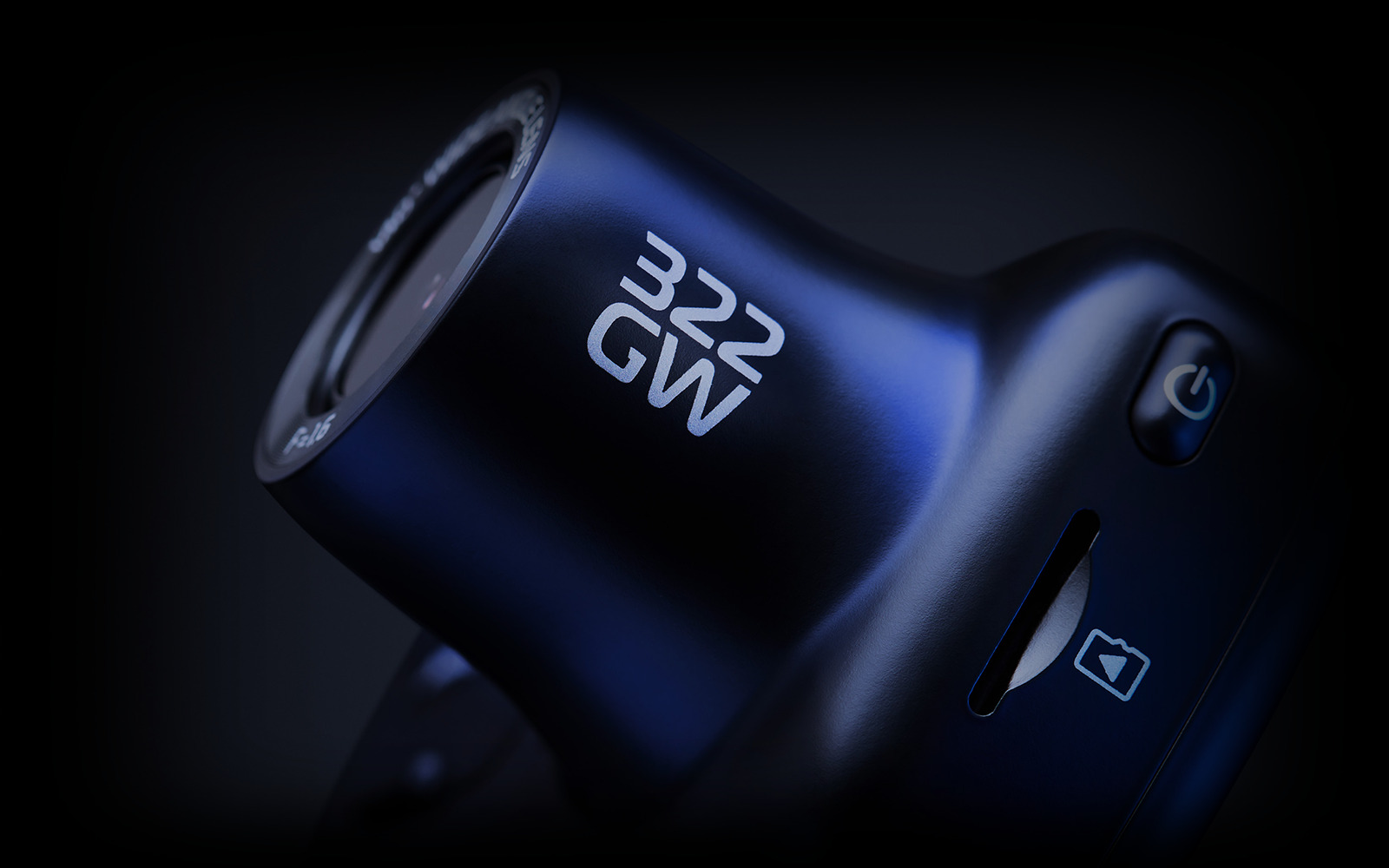 Capture sharp, clear 1080p HD images while you're driving. Intelligent Parking Mode kicks in to keep you protected while you're stopped.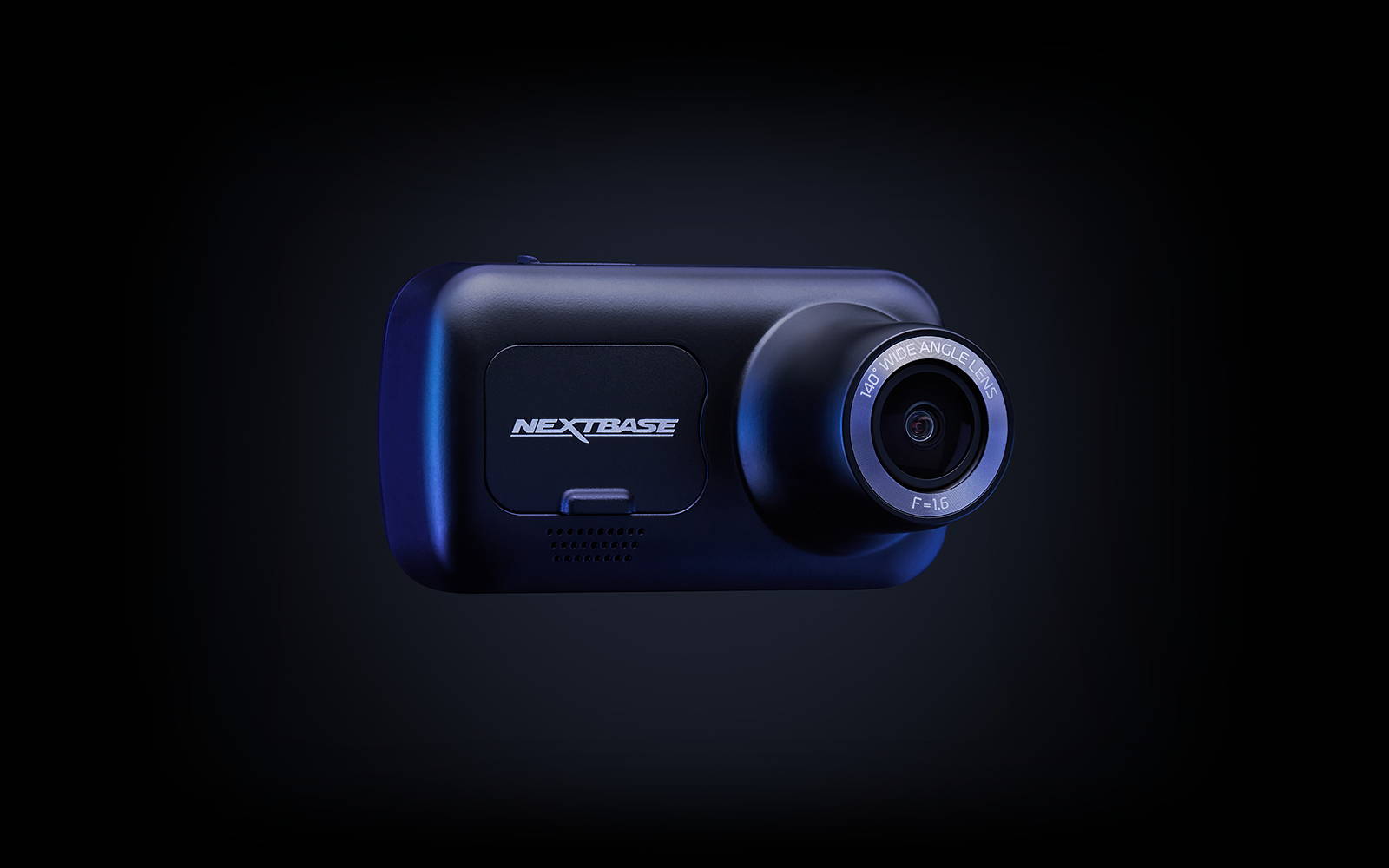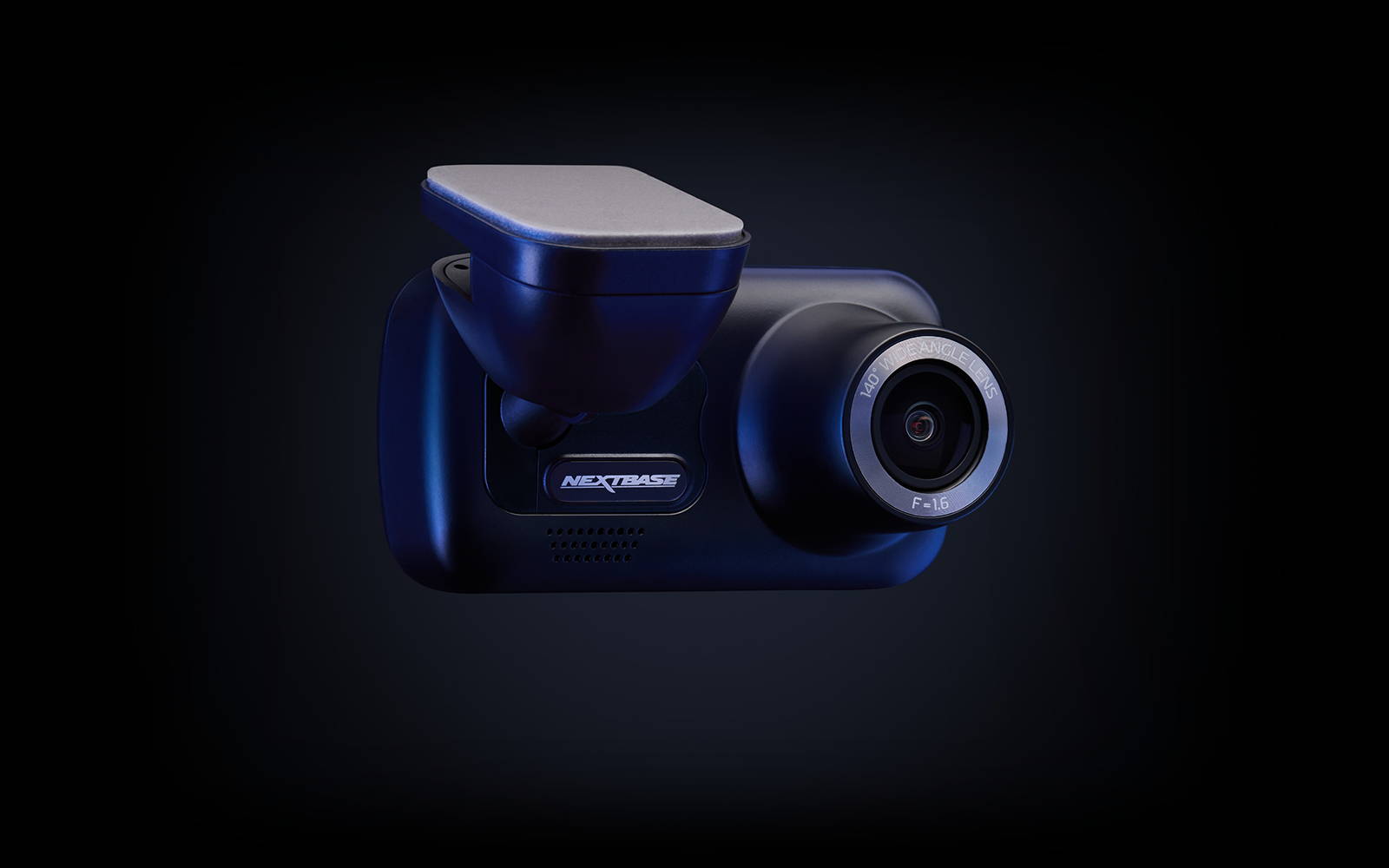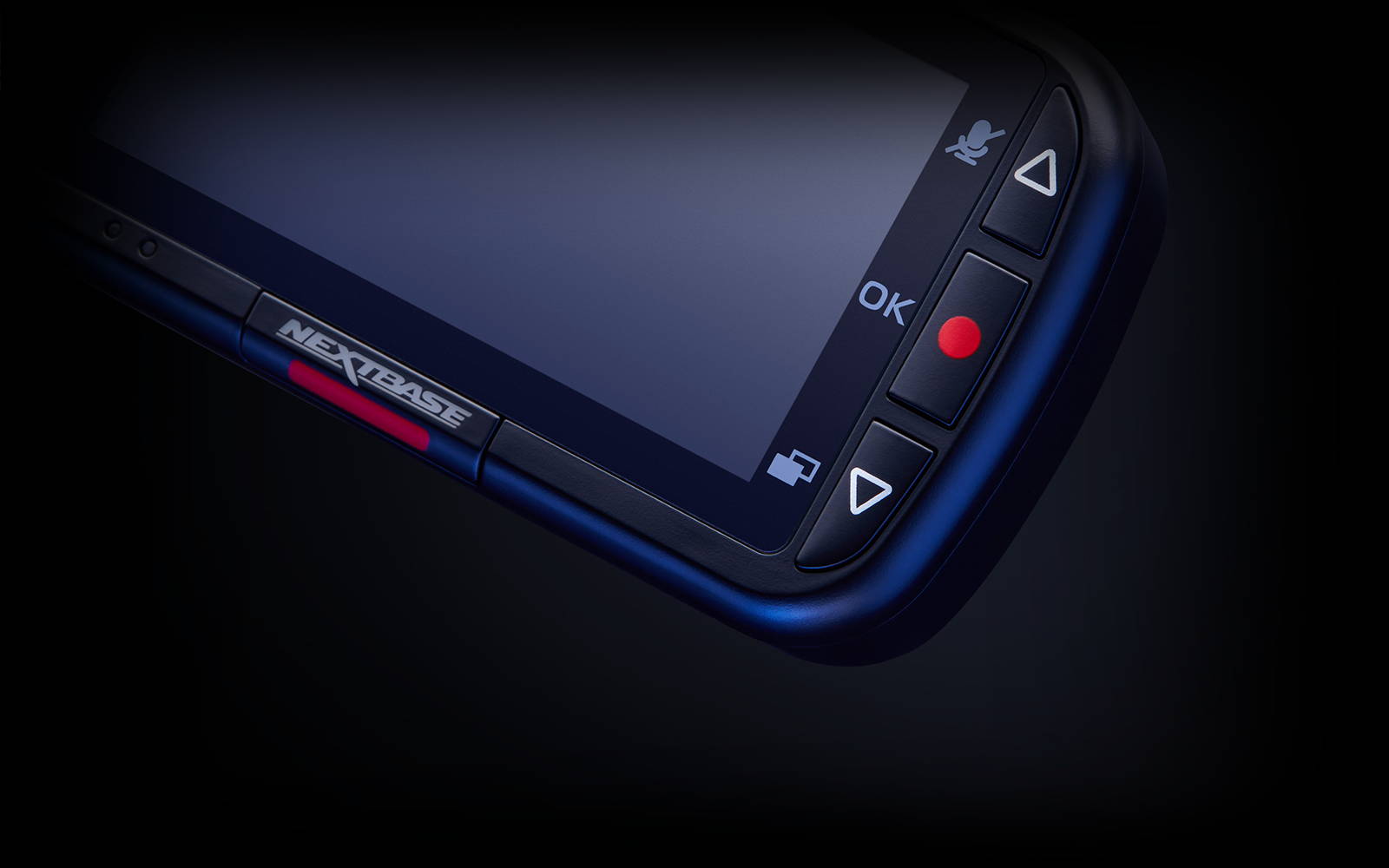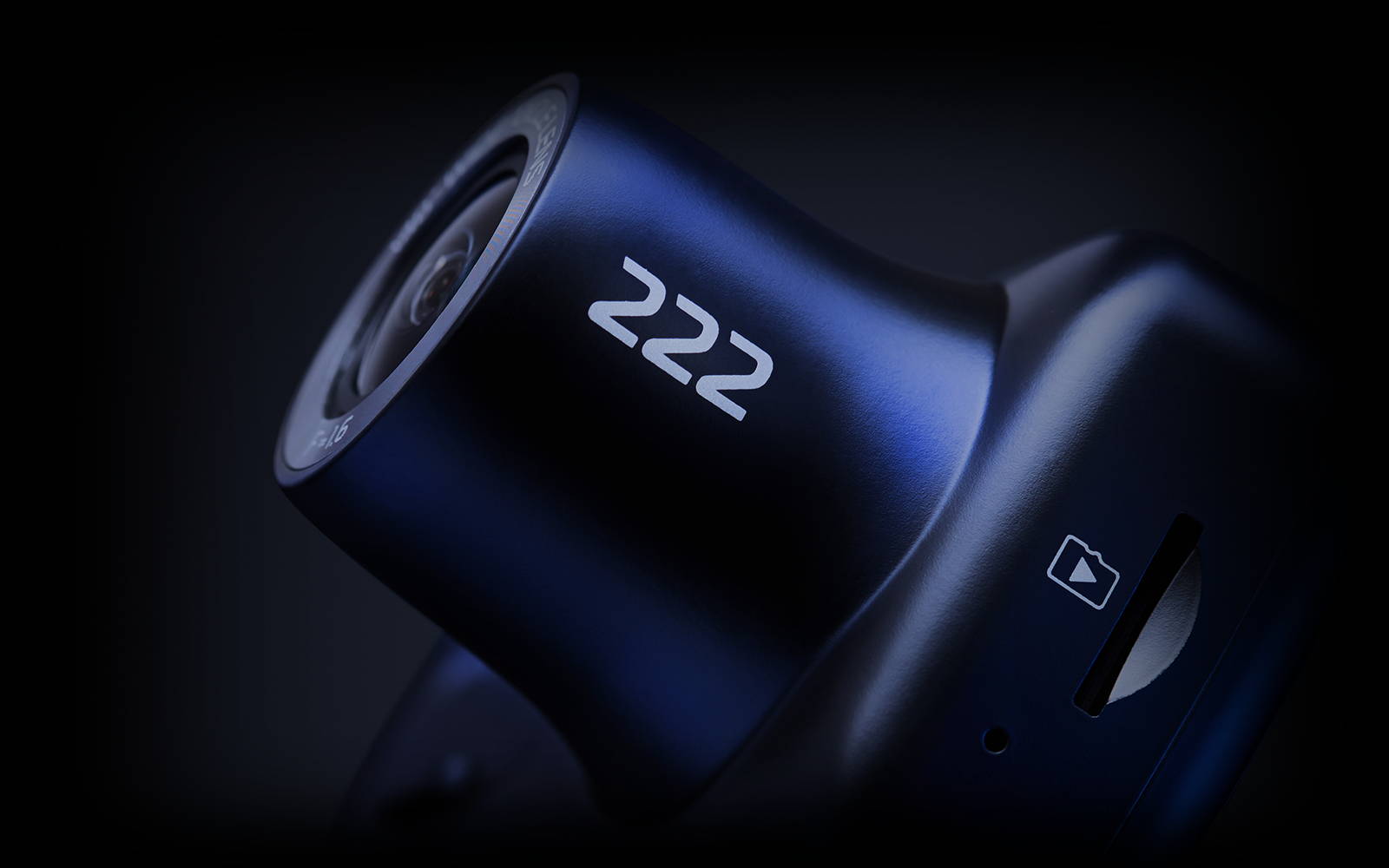 Protection at a great price
Feel protected on the road. The 122 packs a mighty HD punch at an affordable price that's great for first-time drivers.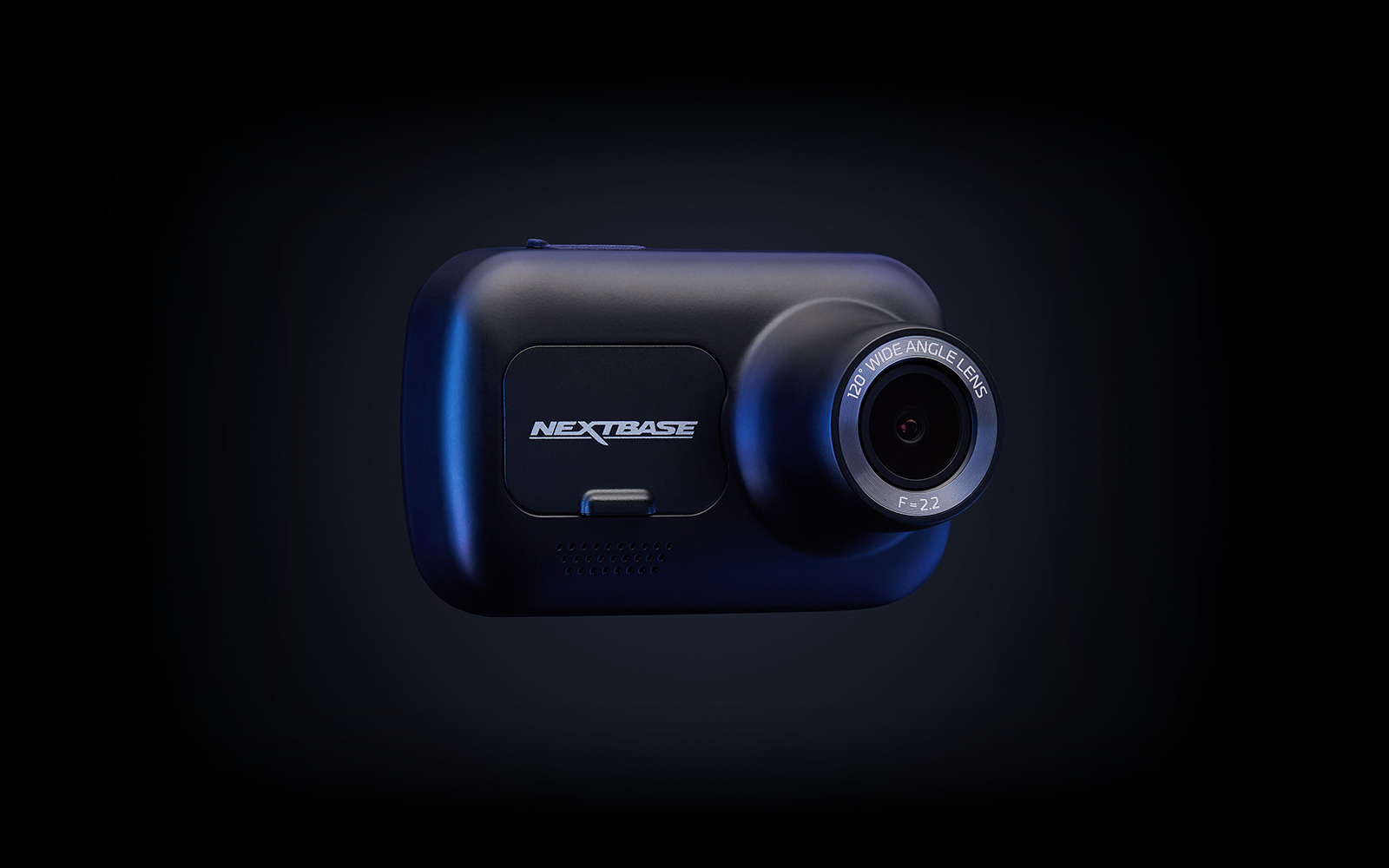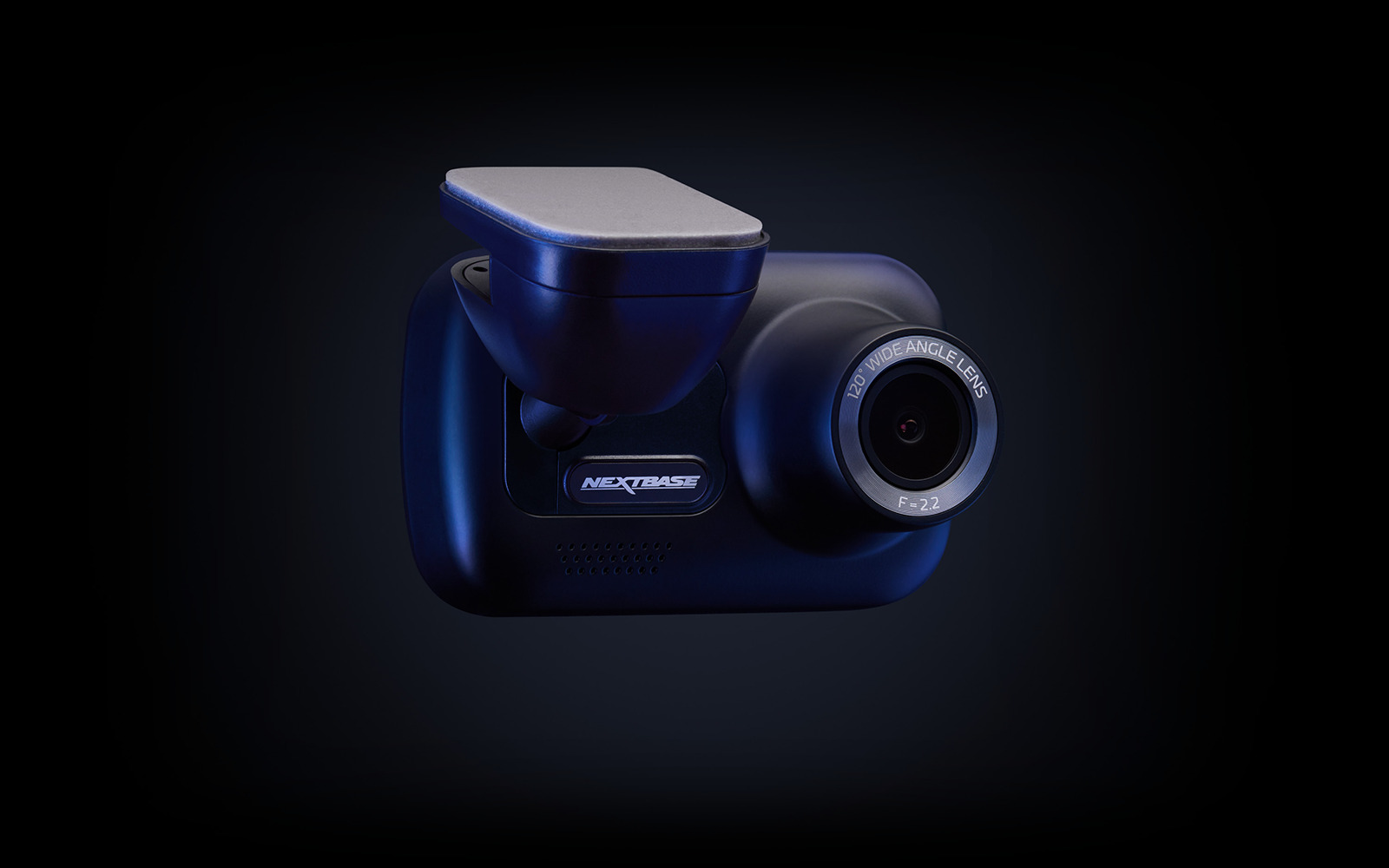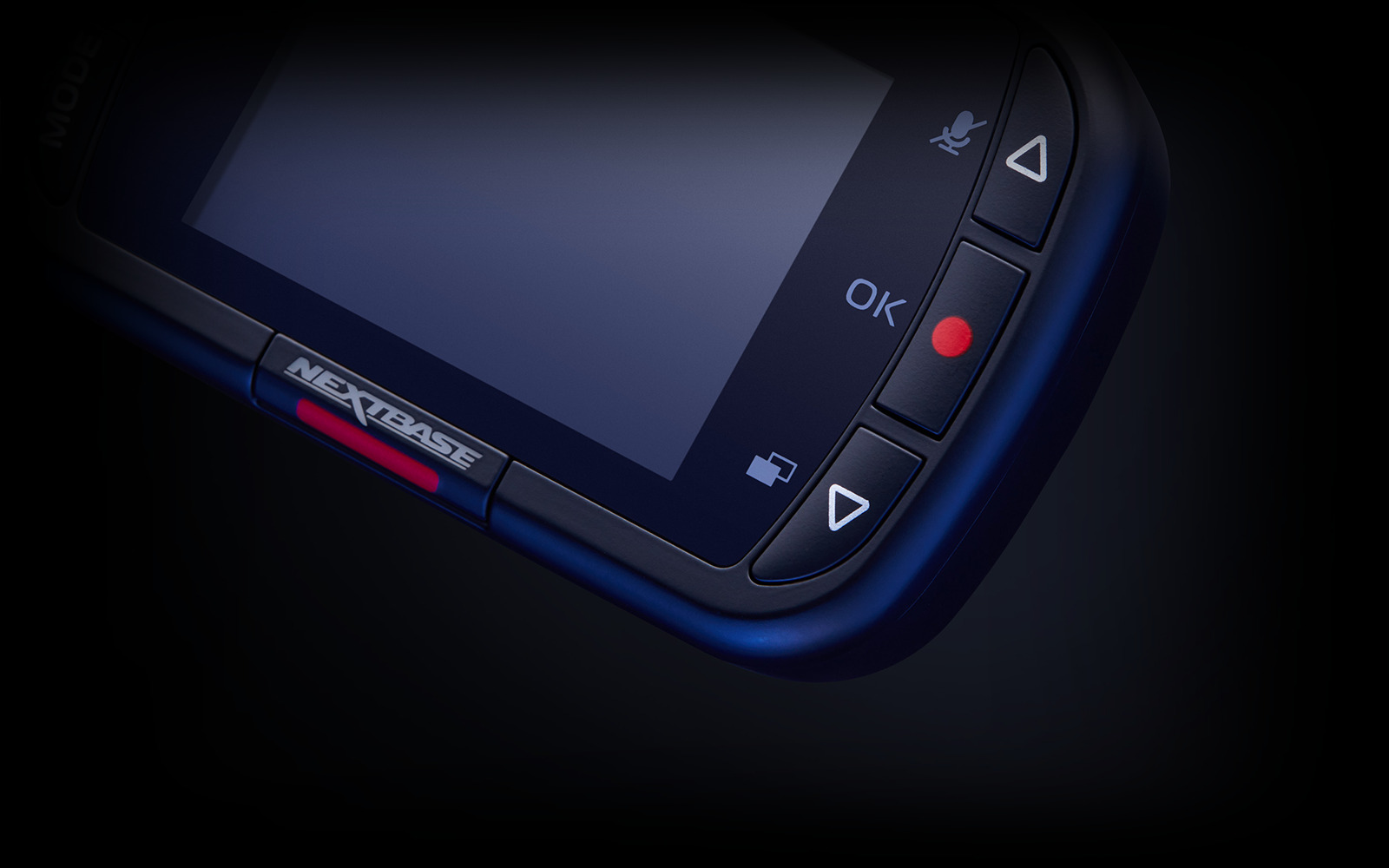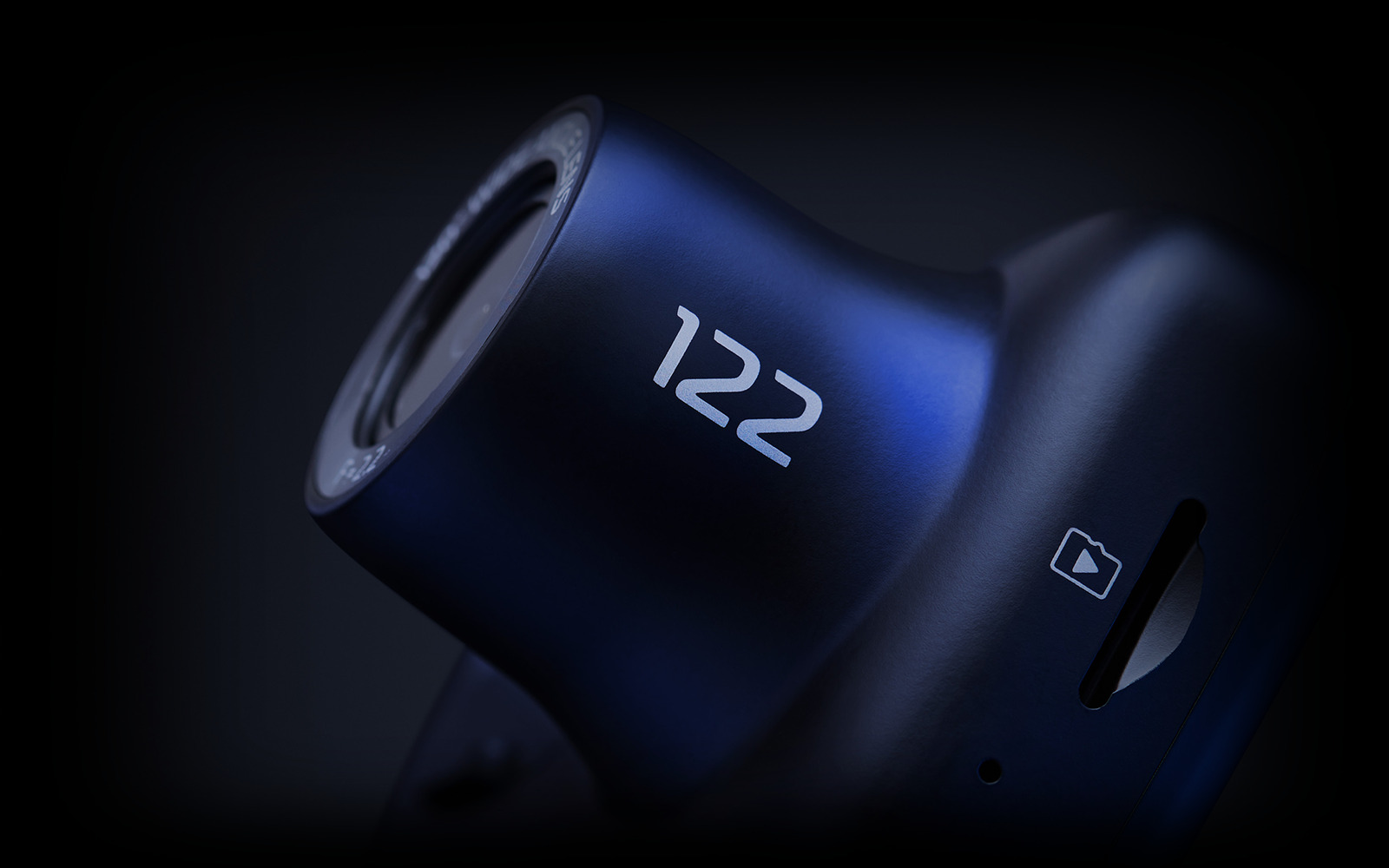 Discover which Dash Cam is right for you.
Answer a few questions to reveal the perfect Dash Cam for your life.
Pair it with your Dash Cam to create a front and rear Dash Cam and know you have all the angles covered.

gallery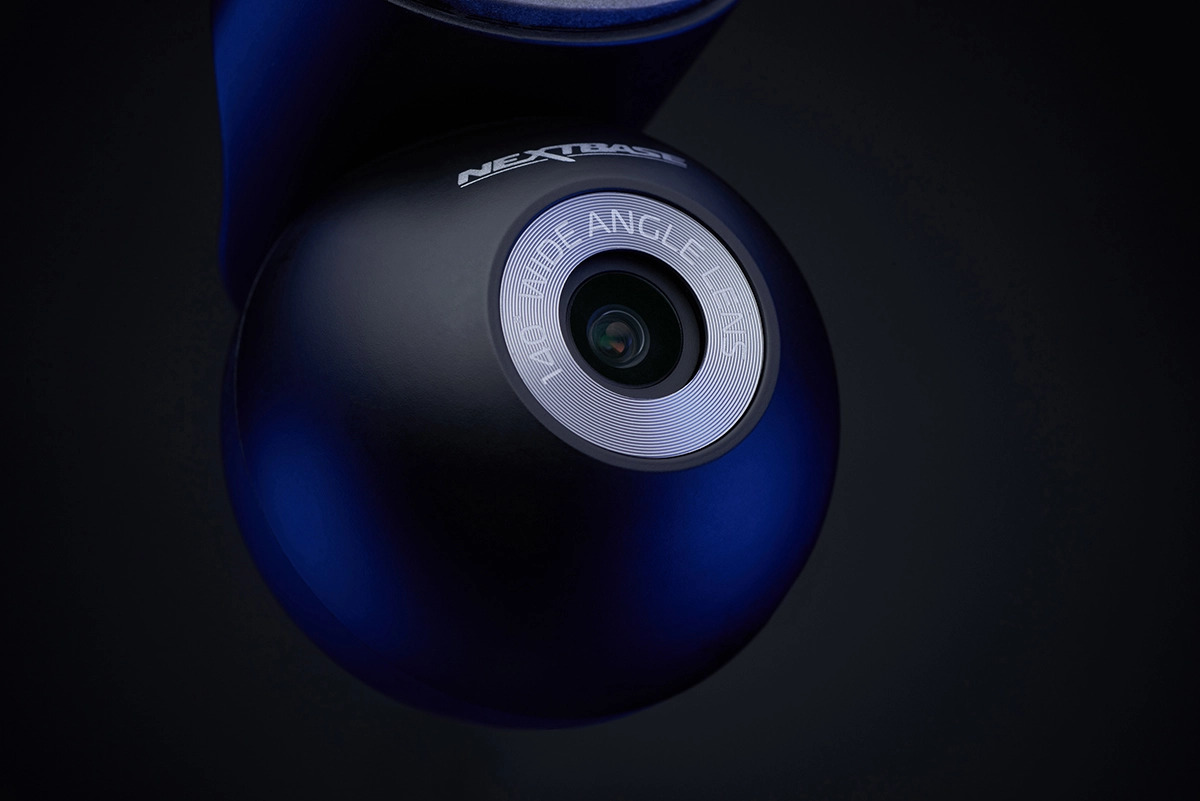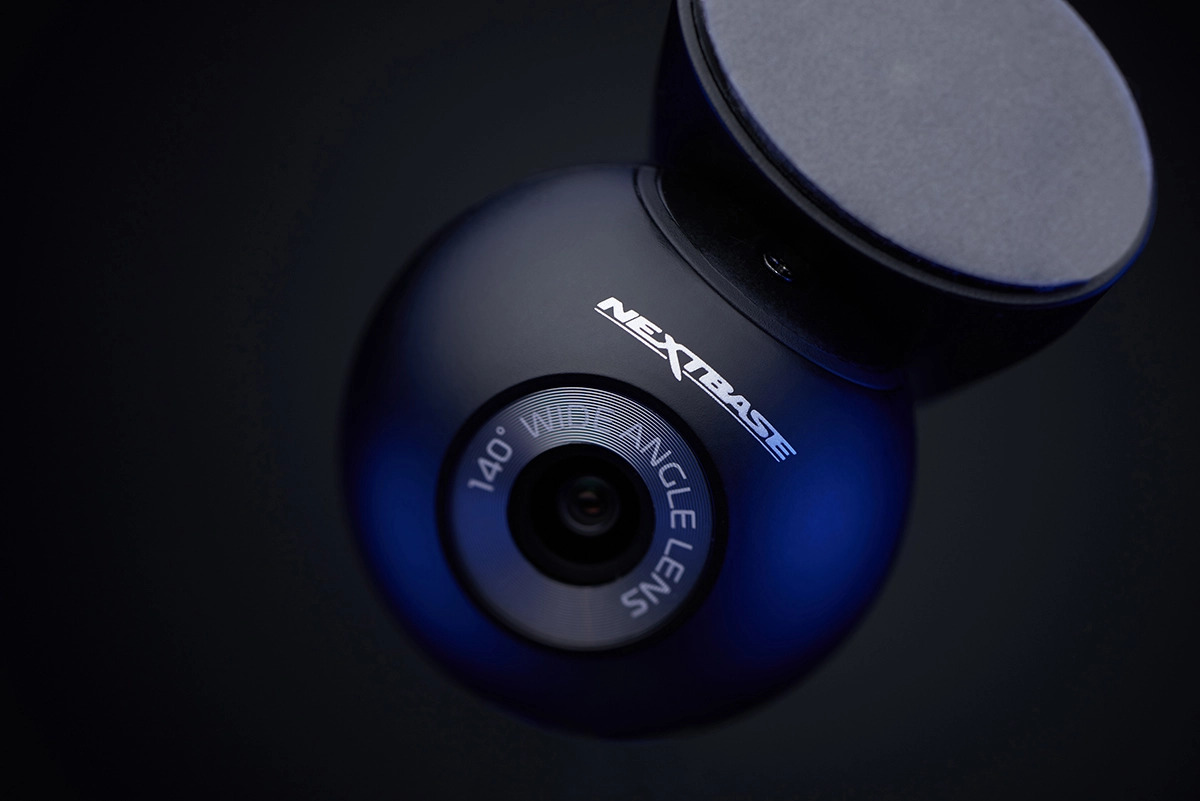 This camera connects directly to your Dash Cam and records the rear view of your journey, so if there's a rear impact, you'll be covered.

gallery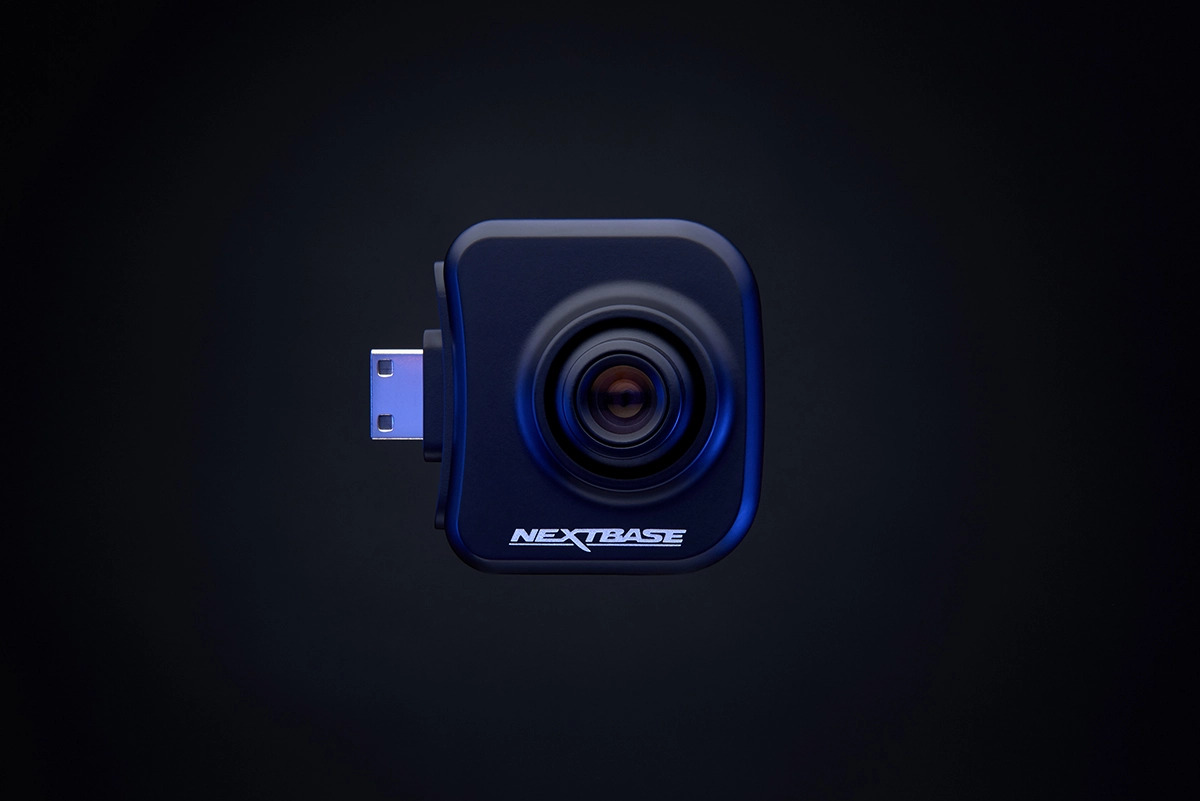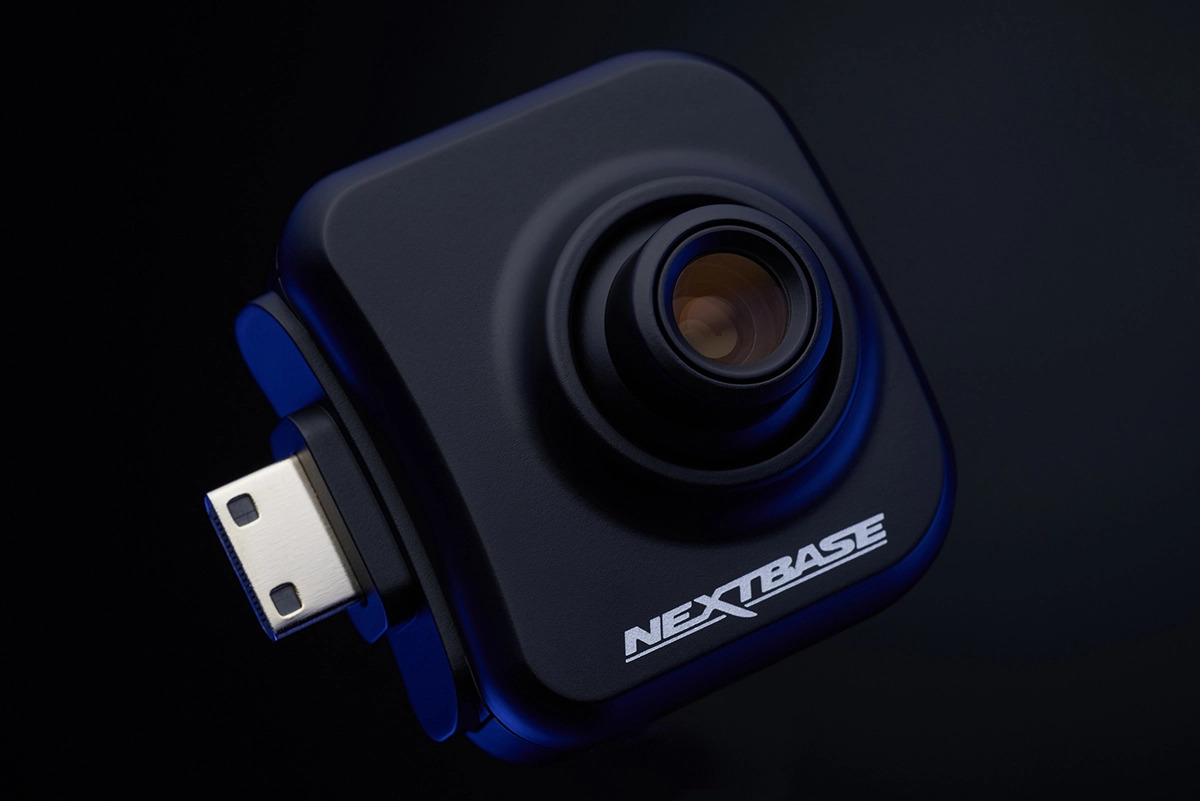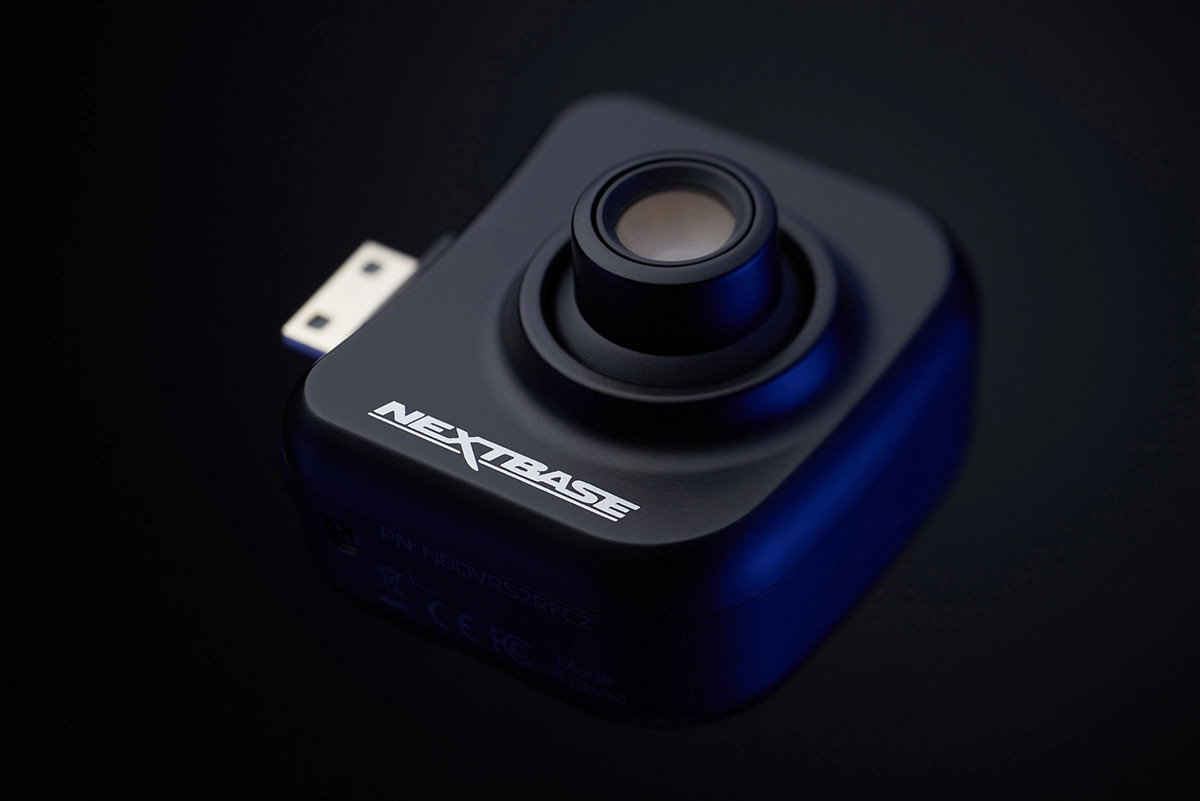 Capture vehicles beside you as well as your passengers for a complete view of everything that happens inside and around your car.