Ultimate Setup & Install Guide Video Contents
Nextbase Click&Go PRO Mount - How To Install New 3M Pad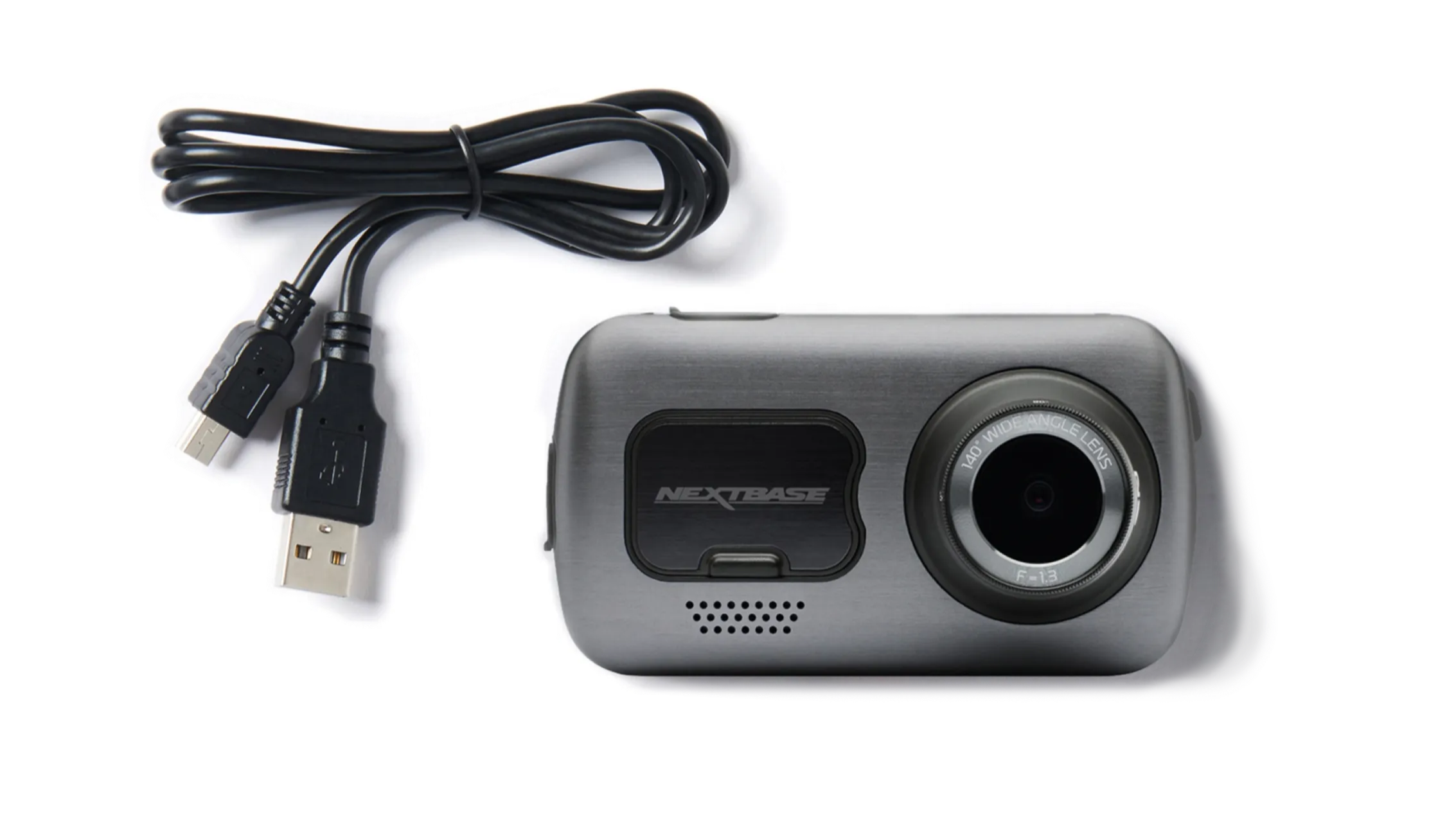 How to setup your Dash Cam
STEP 1 -
GIVE IT SOME JUICE
Charge the Dash Cam via the supplied USB for up to

two hours

before first use.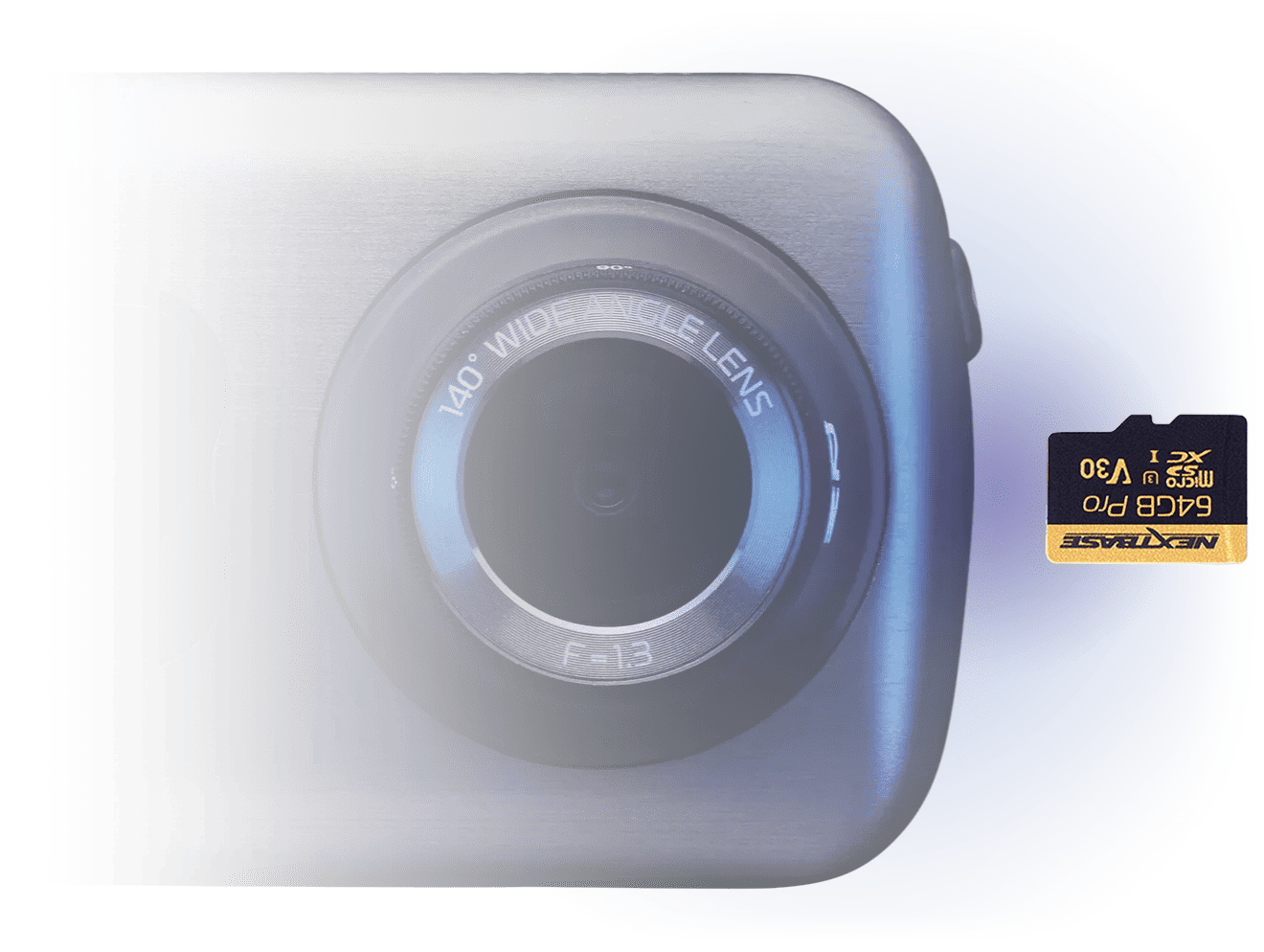 Use only Nextbase U3 SD card. Standard SD cards are NOT RECOMMENDED and may adversely affect performance.
Position mount & cables -
Insert Power Cord into mount. Computer USB input located on Dash Cam for convenience.
Route cable and connect power -
Guide the cable around your windshield and make sure to pull the wire through to the base of the Click&Go mount to plug in. Position the Dash Cam correctly.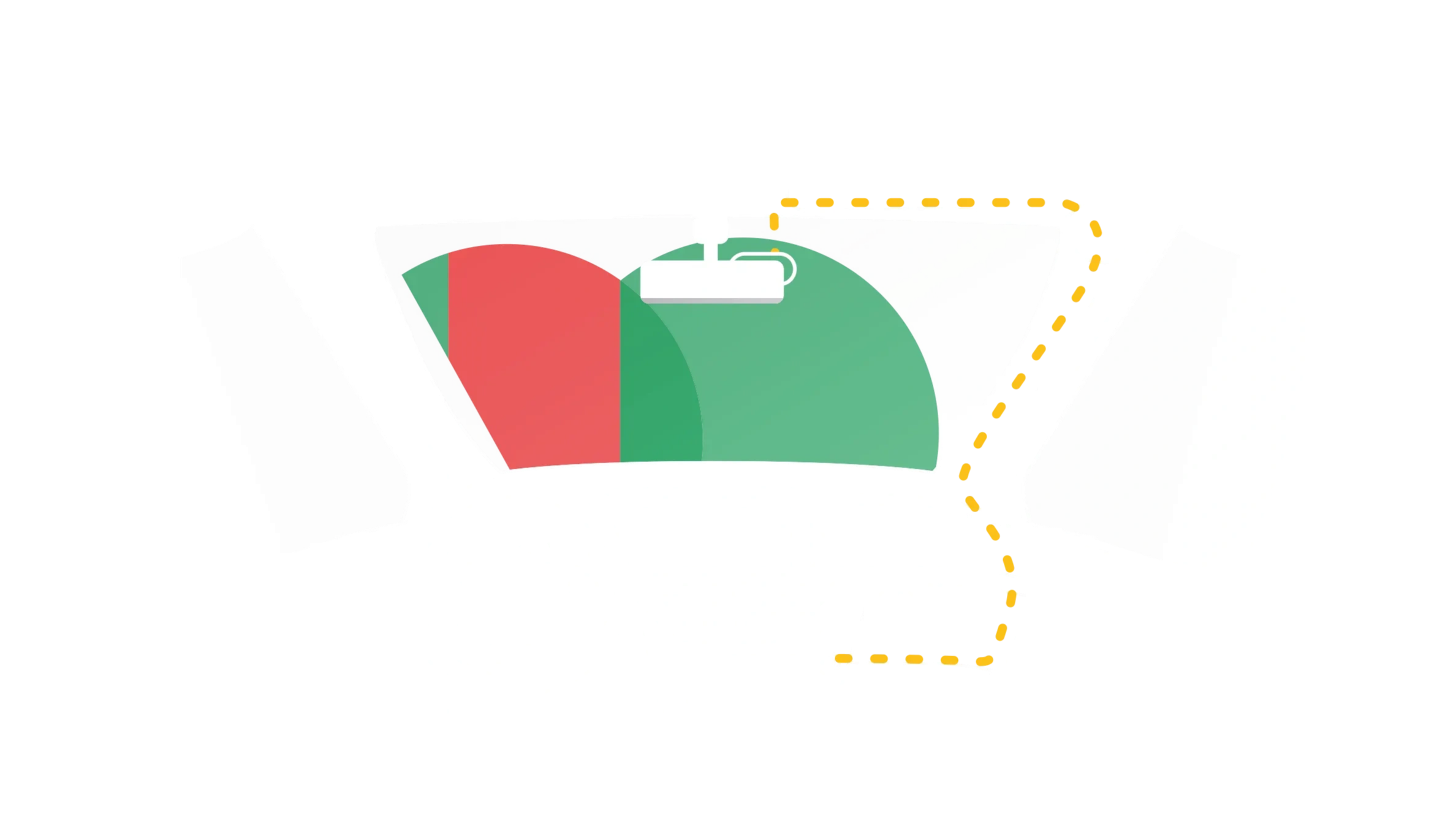 Follow on
screen instructions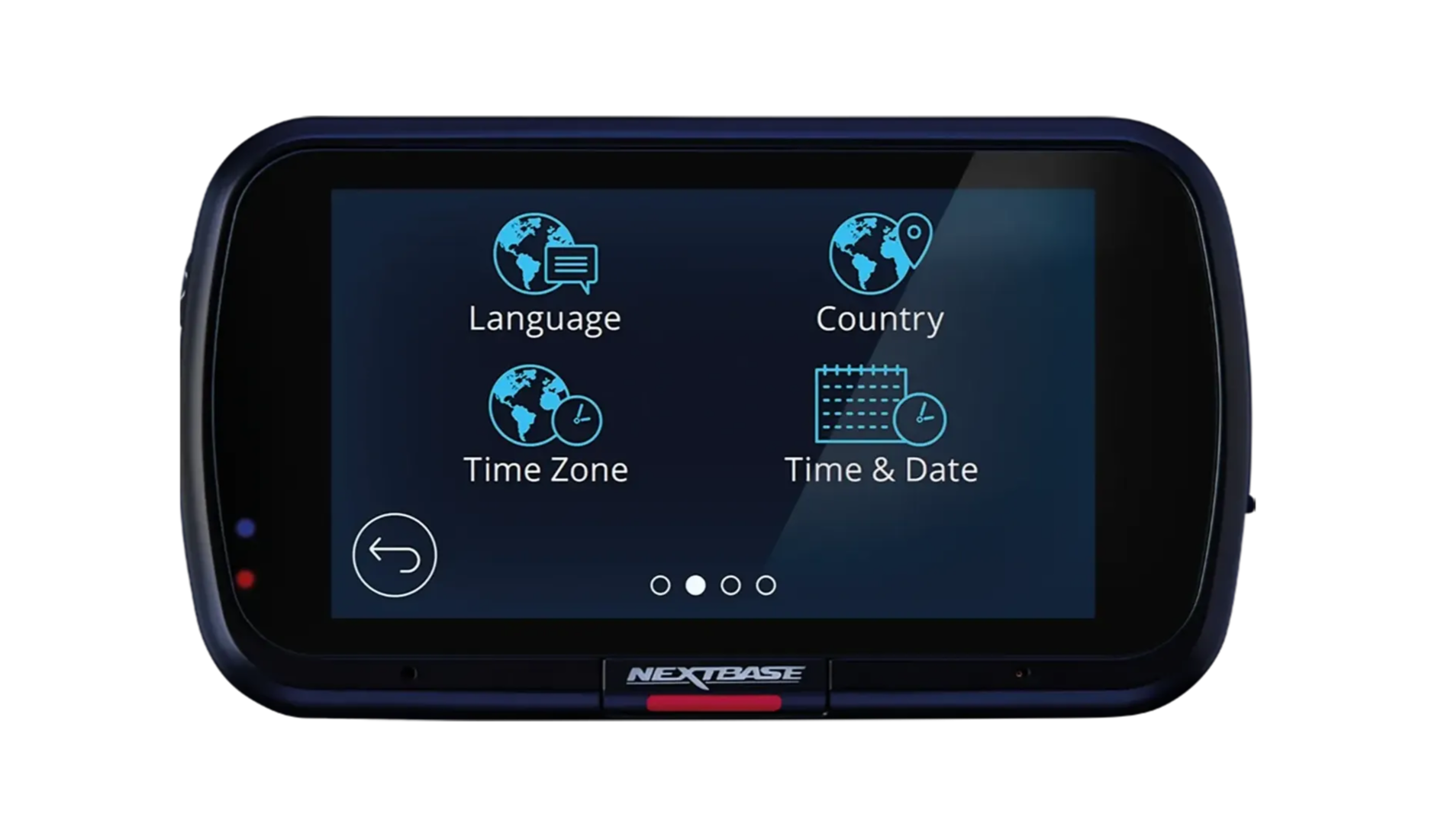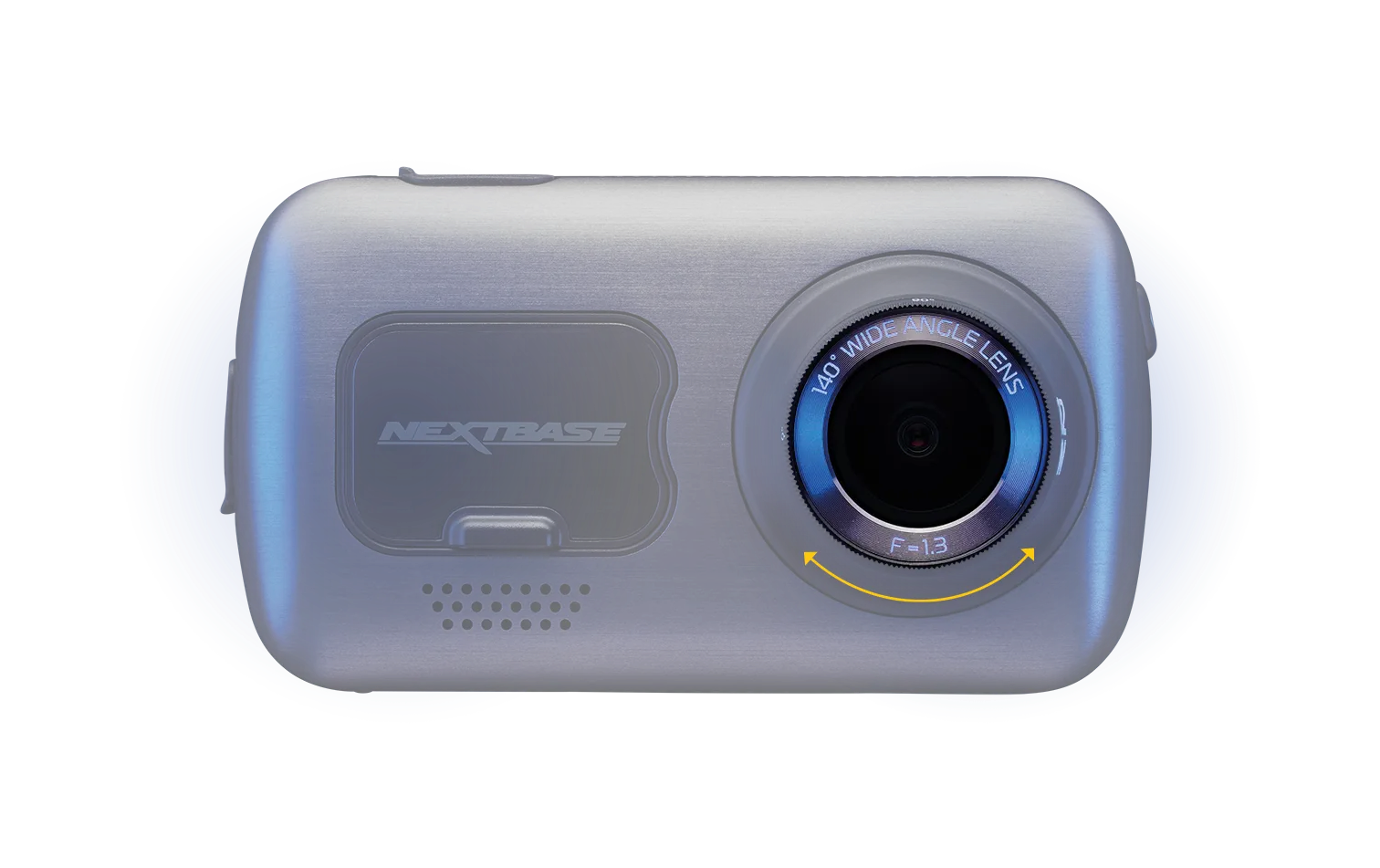 Adjust polarising filter -
For any Dashcam Cam fitted with a polarising filter (522GW & 622GW) this can be adjusted using the rotating bezel to dramatically reduce windshield glare and help produce the perfect image.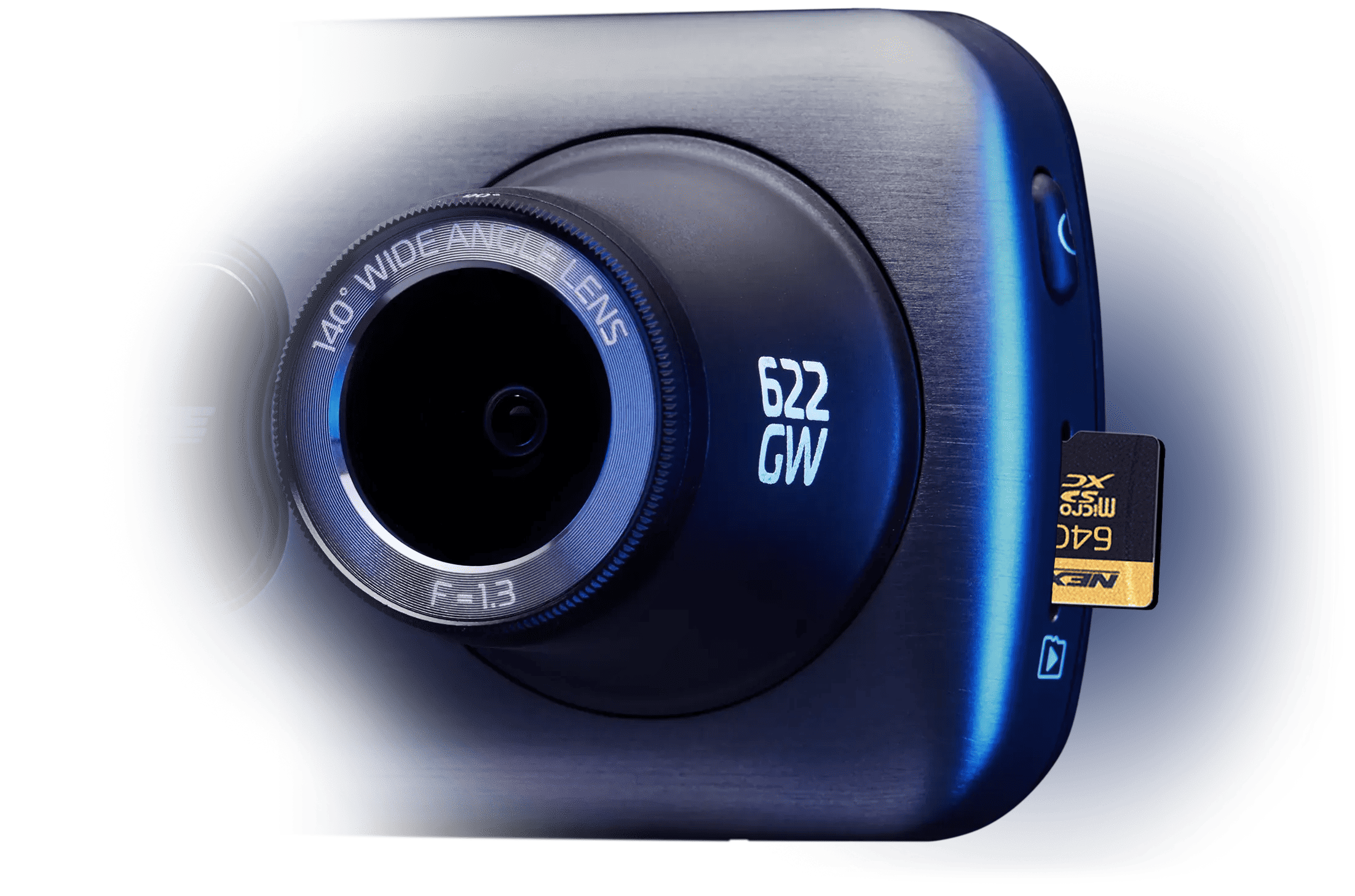 Nextbase Industrial Grade U3 microSD Cards are designed to ensure uninterrupted recording with a high number of write cycles. Non compatible SD Cards will corrupt, causing the Dash Cam to freeze, stop recording, or malfunction.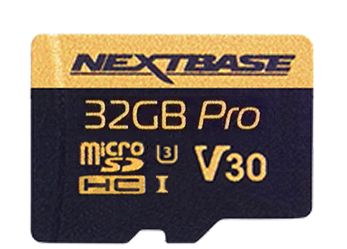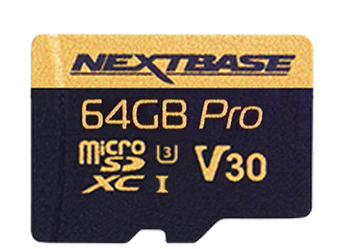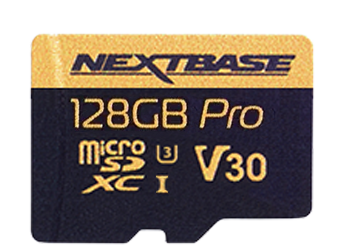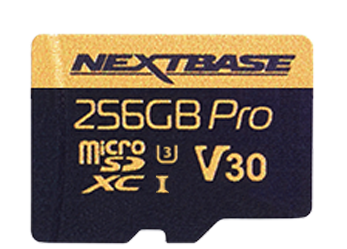 ---
How to Hardwire a Nextbase Dash Cam
Visit: Technical Support : https://global.nextbase.com/contact/
For all technical related questions, including support, general setup or warranty, please contact our support team.
Thank you.