222
Overview
Specification
Installation
222
Overview
Specification
Installation
Capture clear HD images while you're driving—and stay protected even when you're parked.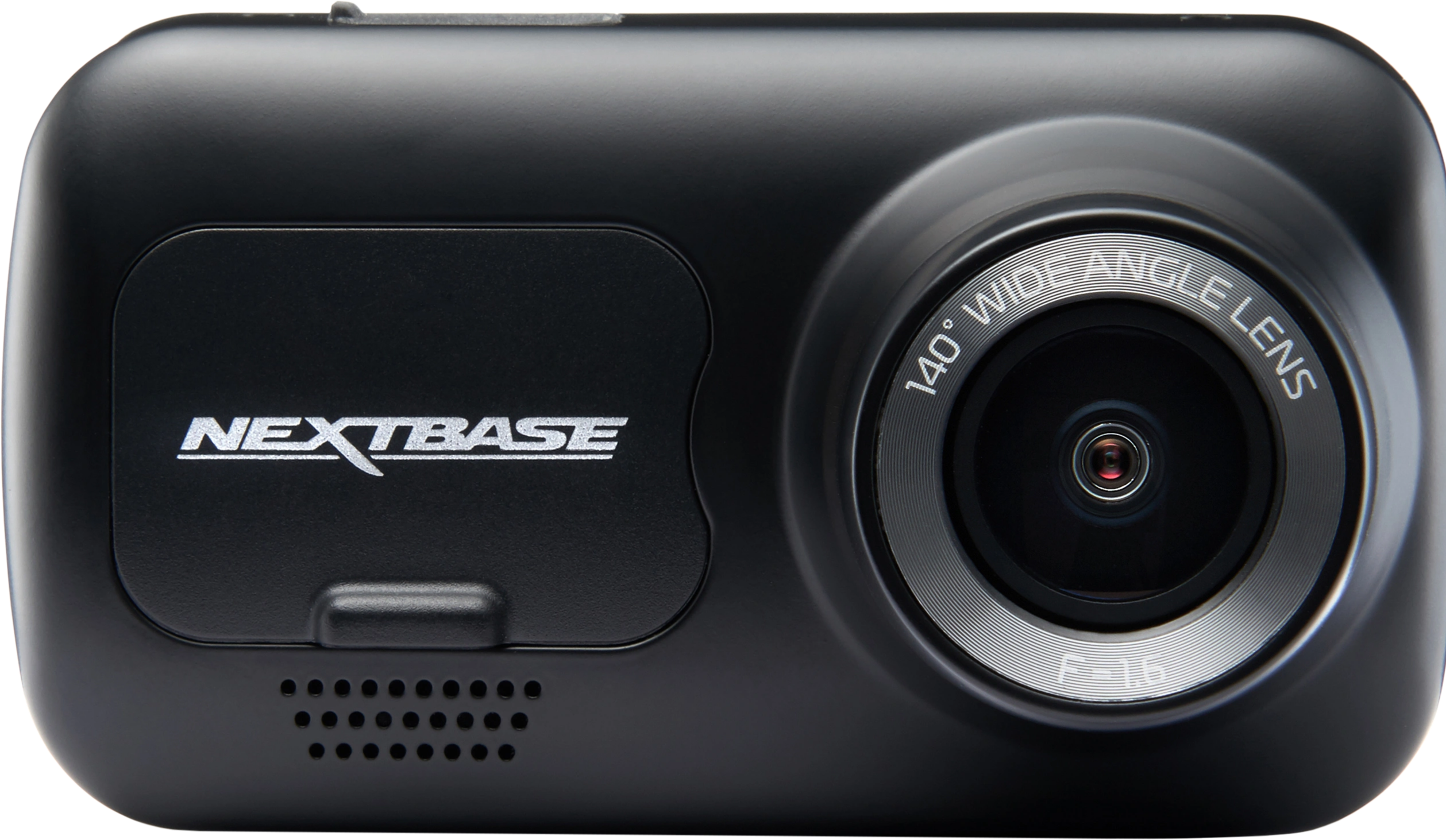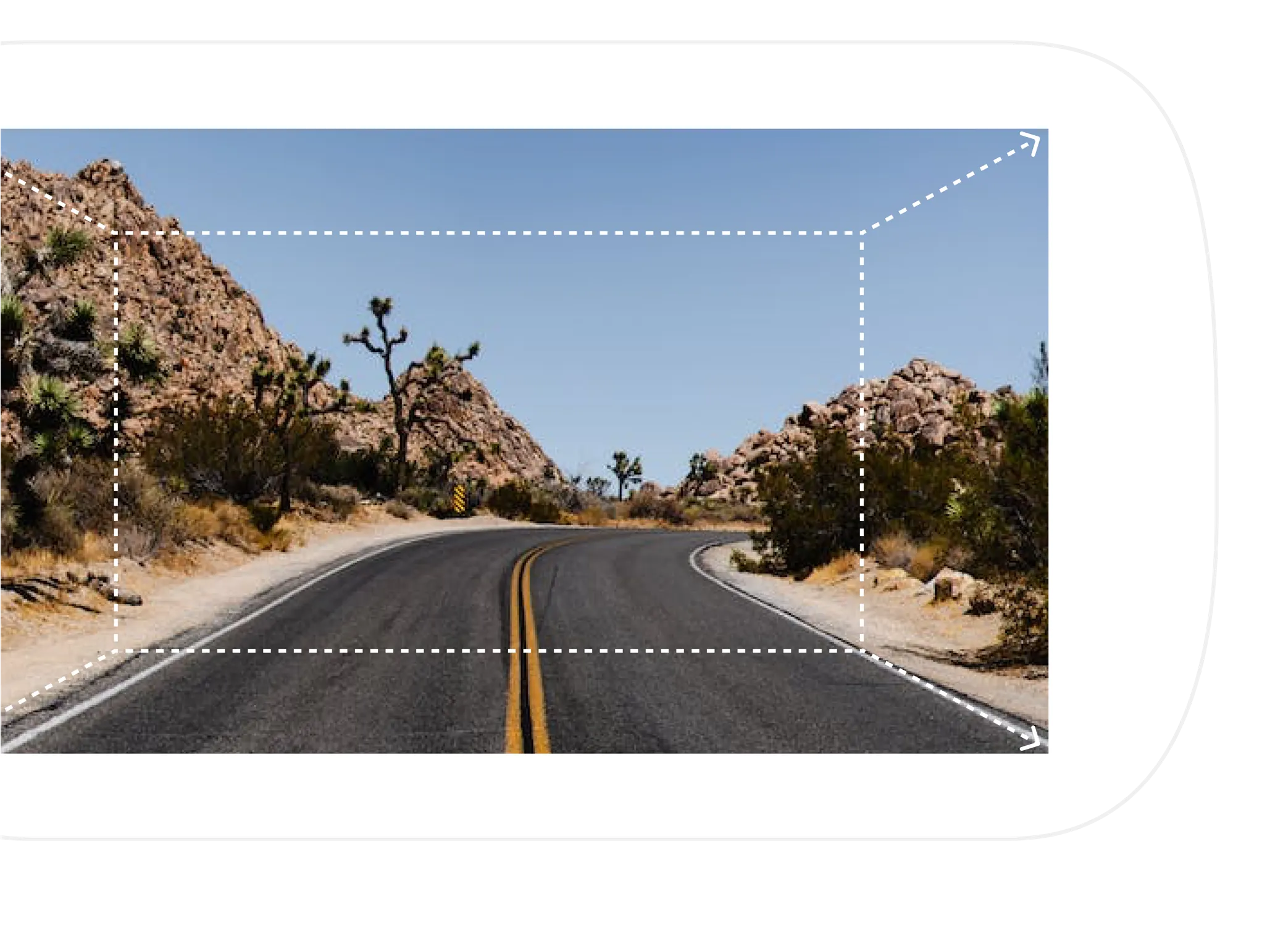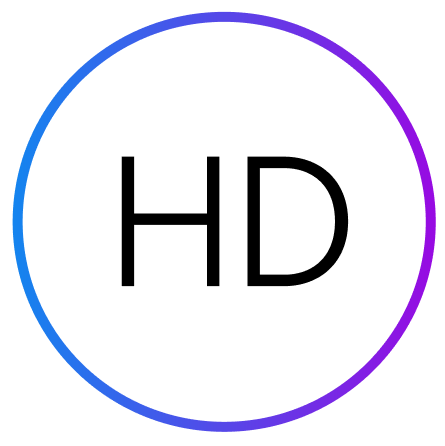 1080P HD recording
See more. 50% more.
With 1080p, you'll be able to see every detail with more clarity and confidence.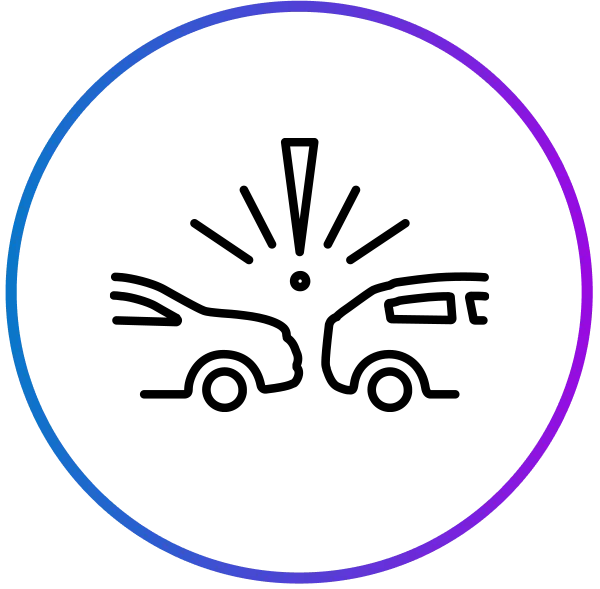 Intelligent Parking Mode
With Intelligent Parking, your Dash Cam will start recording when someone bumps your car.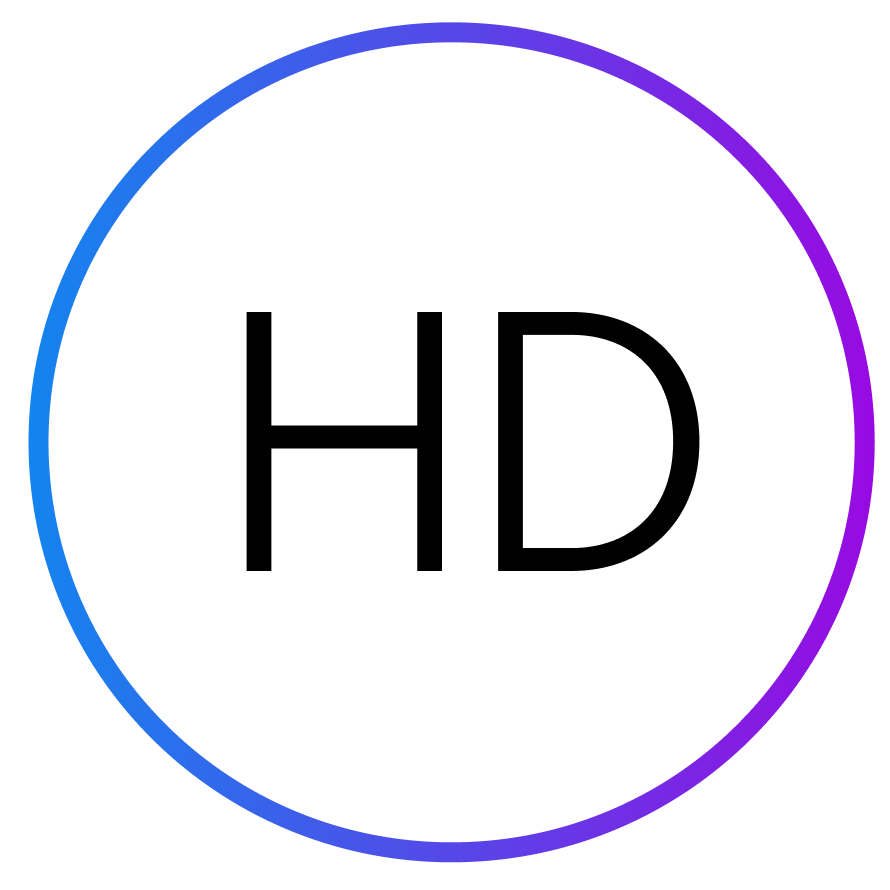 1080P HD recording
Get all the details
The 222 records in full 1080p HD at 30fps with an improved 6G glass lens, so you can capture essential details like road signs and number plates.
*An SD card designed for Dash Cam use is recommended with this model.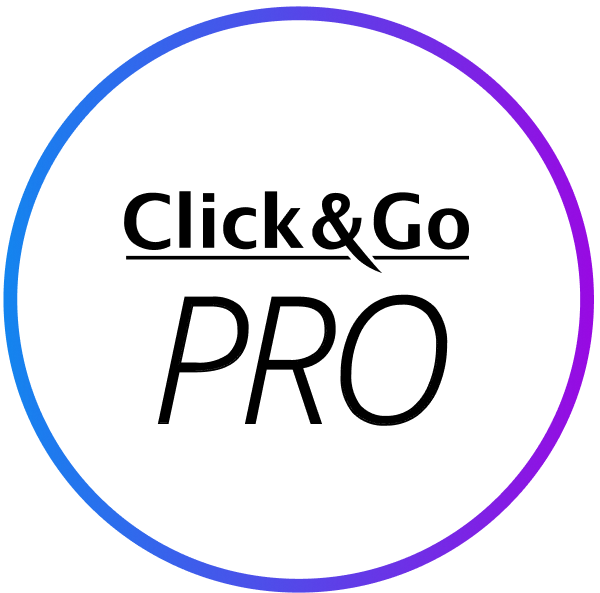 Click&Go PRO Mount
Easy to attach
The exclusive Click&Go PRO mount uses high-strength magnets, instantly linking the mount's power source to the Dash Cam.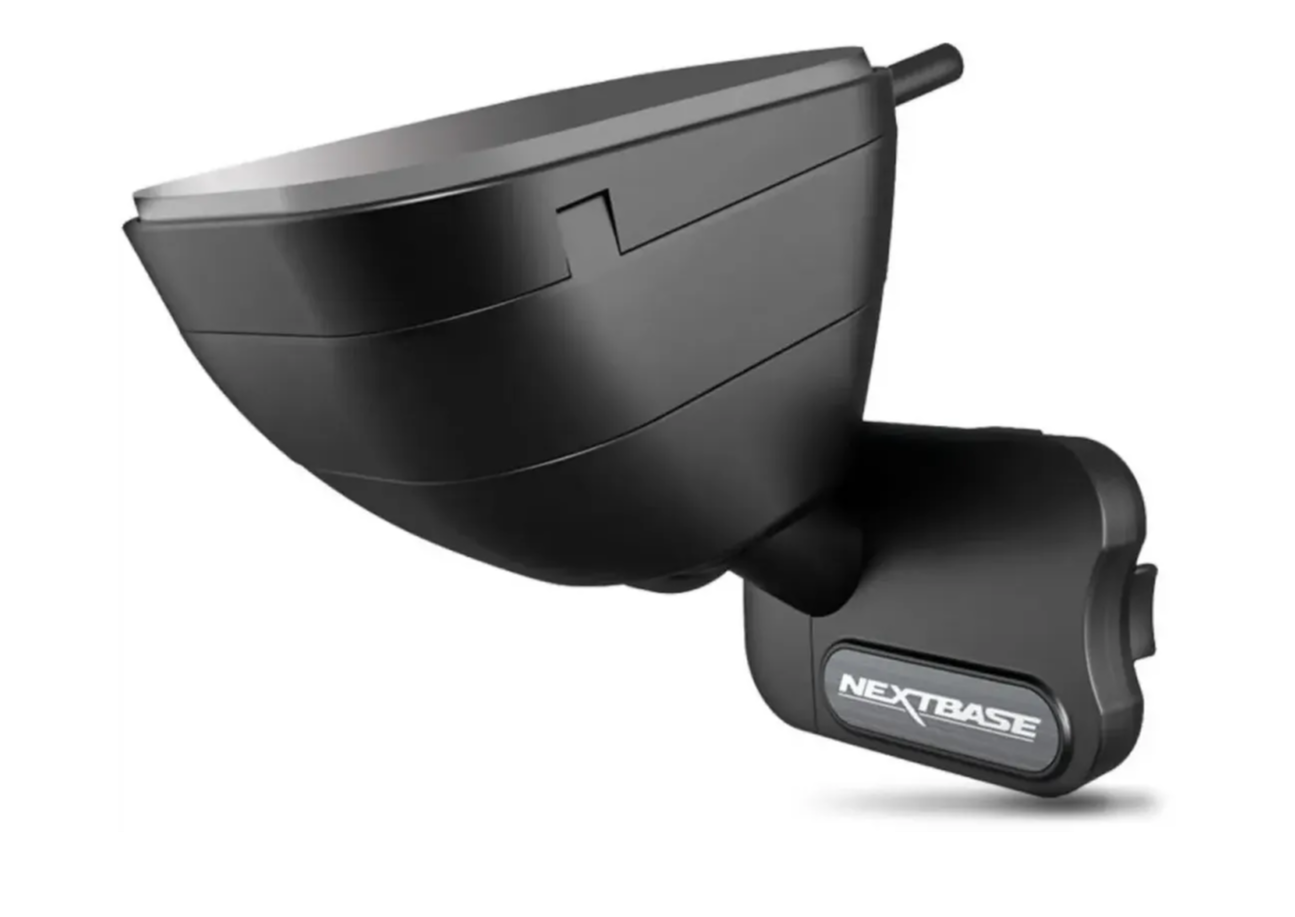 Make the most of your 222
Discover safety savings, features, rear cam modules, accessories and more.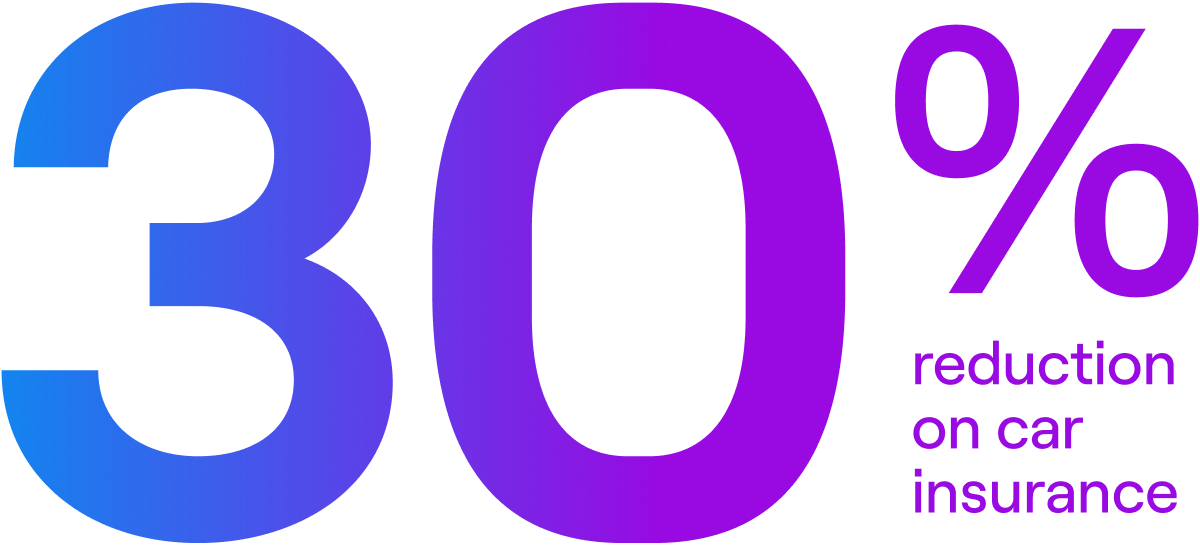 Reap the rewards of safer driving
*57.3% of customers have saved over 30% when purchasing a comprehensive car insurance policy through Cornmarket Insurance Services. Based on premiums paid against ABI figures for Q3 2020.
Get safe driving discounts from leading insurers simply for using a Nextbase dash cam. Plus use dash cam footage as proof to safeguard your No Claims Bonus after an accident where you weren't at fault.
100%
Certified.
Up to 30% Savings
Get great value with Dashcams that were previously returned, exchanged or used as demos. Backed by a 6 month warranty.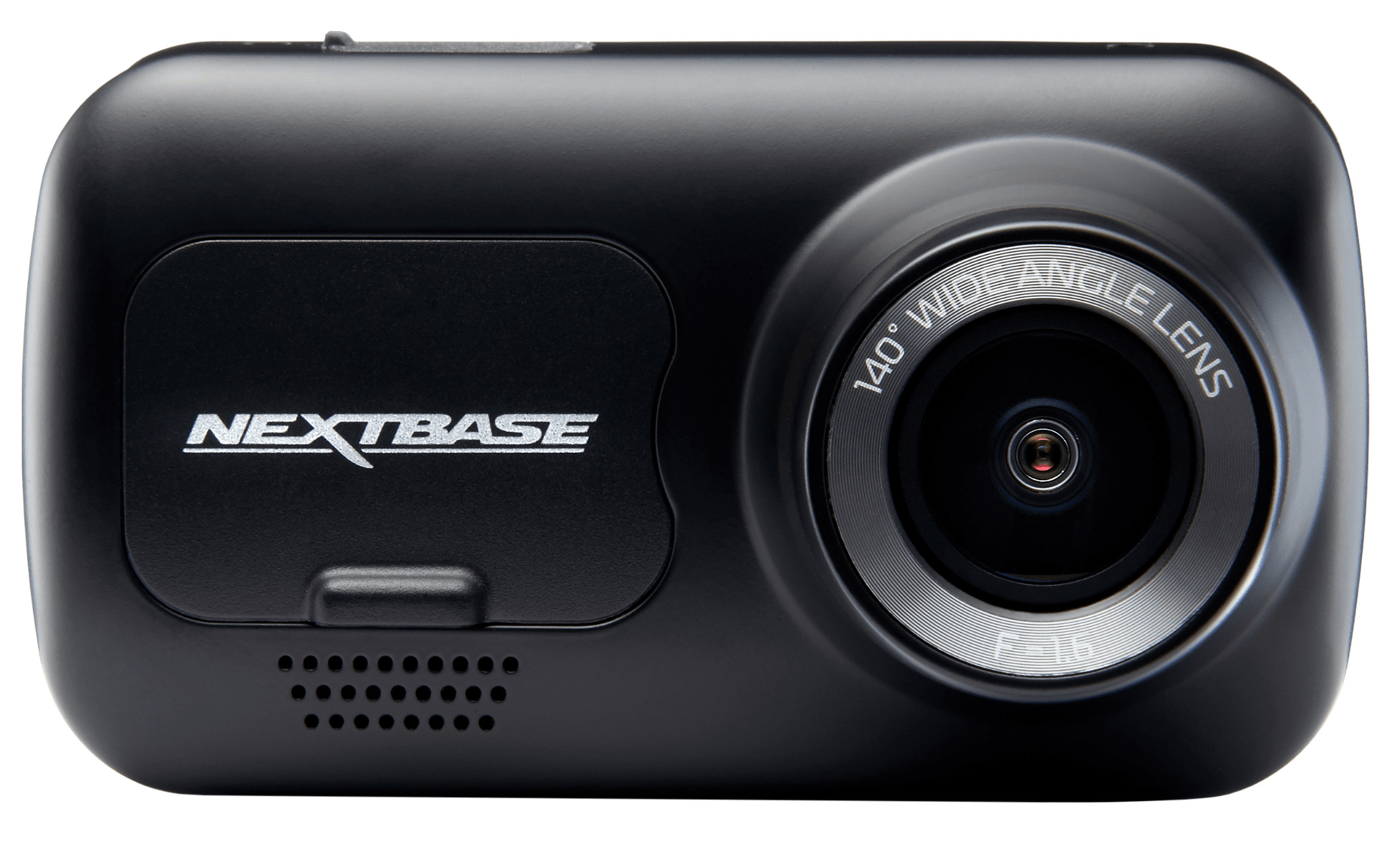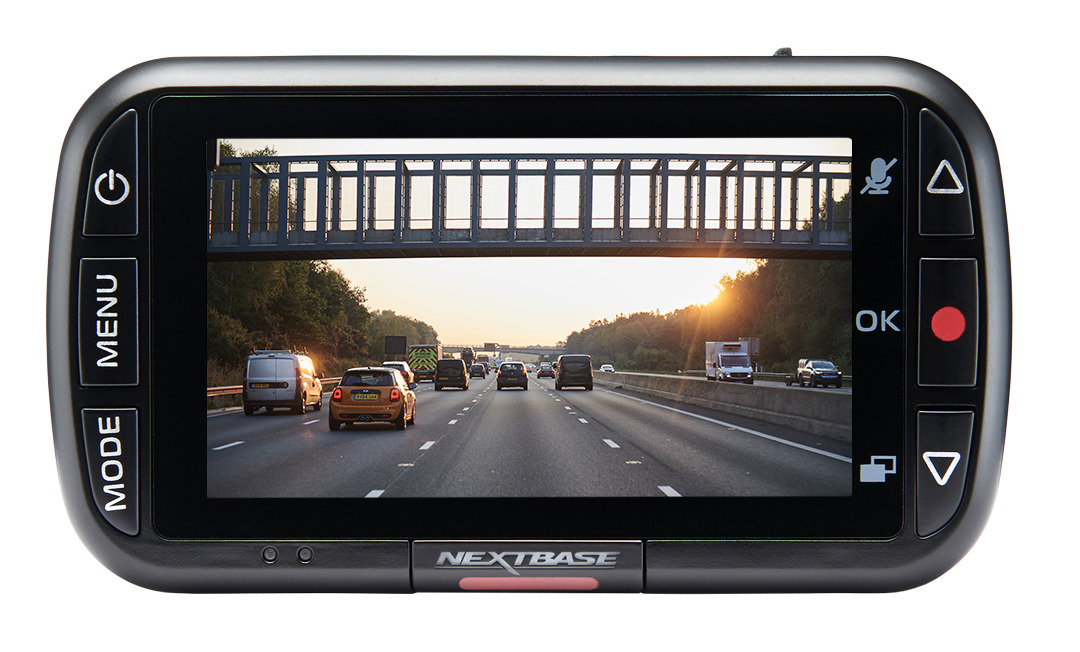 Specification
Specification

HD Resolution
Intelligent Parking Mode

Wide Viewing Angle

Loop Recording

High Dynamic Range

G-Sensor

Click &Go Pro Mount

Wide Dynamic Range

HD Resolution
Intelligent Parking Mode

Wide Viewing Angle

Loop Recording

High Dynamic Range

Click &Go Pro Mount

Wide Dynamic Range
Intelligent Parking Mode

G-Sensor